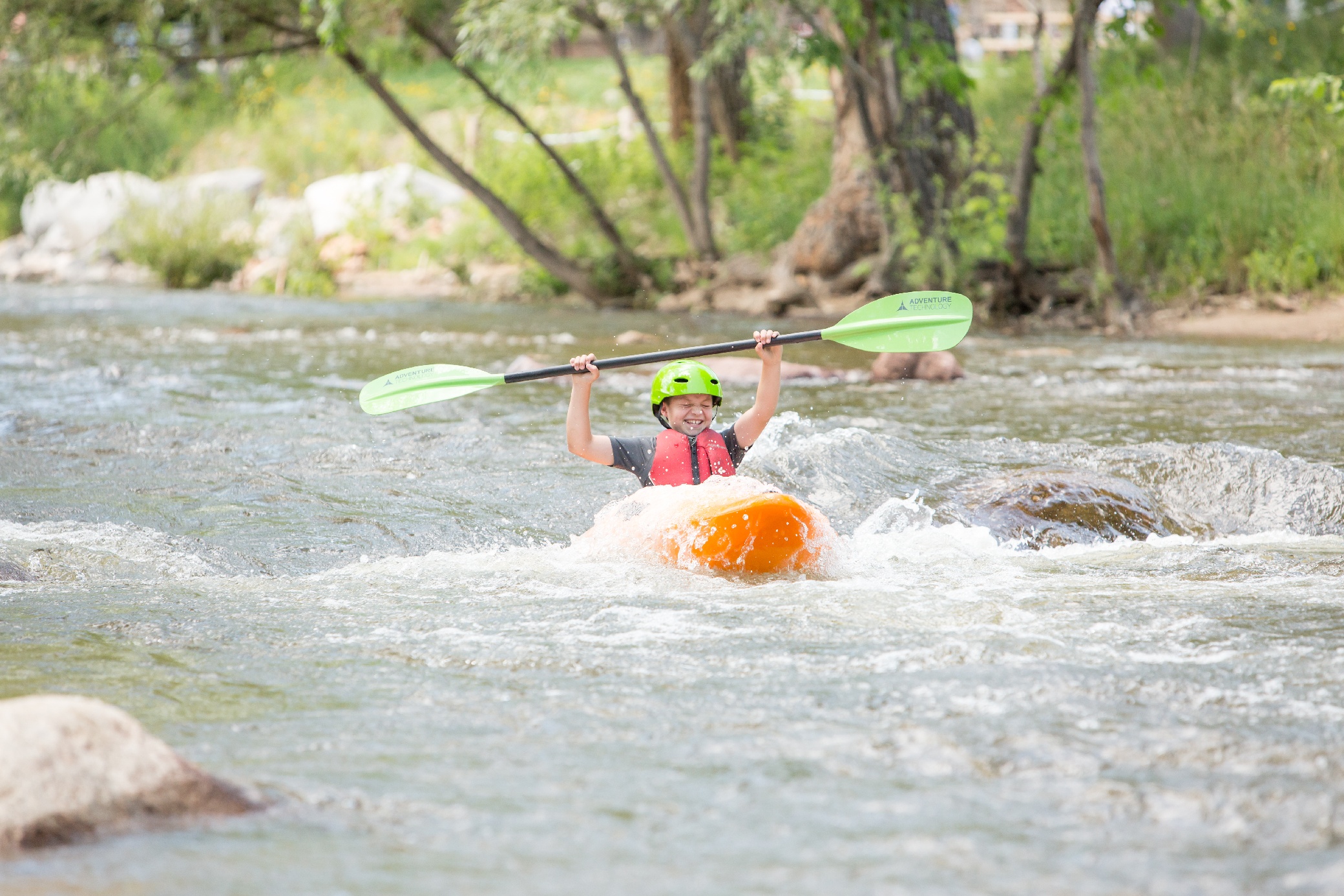 Whether this is your child's first or tenth time going to summer camp, initial thoughts about spending a time with new people, trying new activities in a new environment can feel intimidating. However, you as a parent or guardian can get them pumped up to jump into a new adventure through support, preparation, and insight. Here are ways to get your kids excited about going to summer camp:
Read More
Topics: summer camp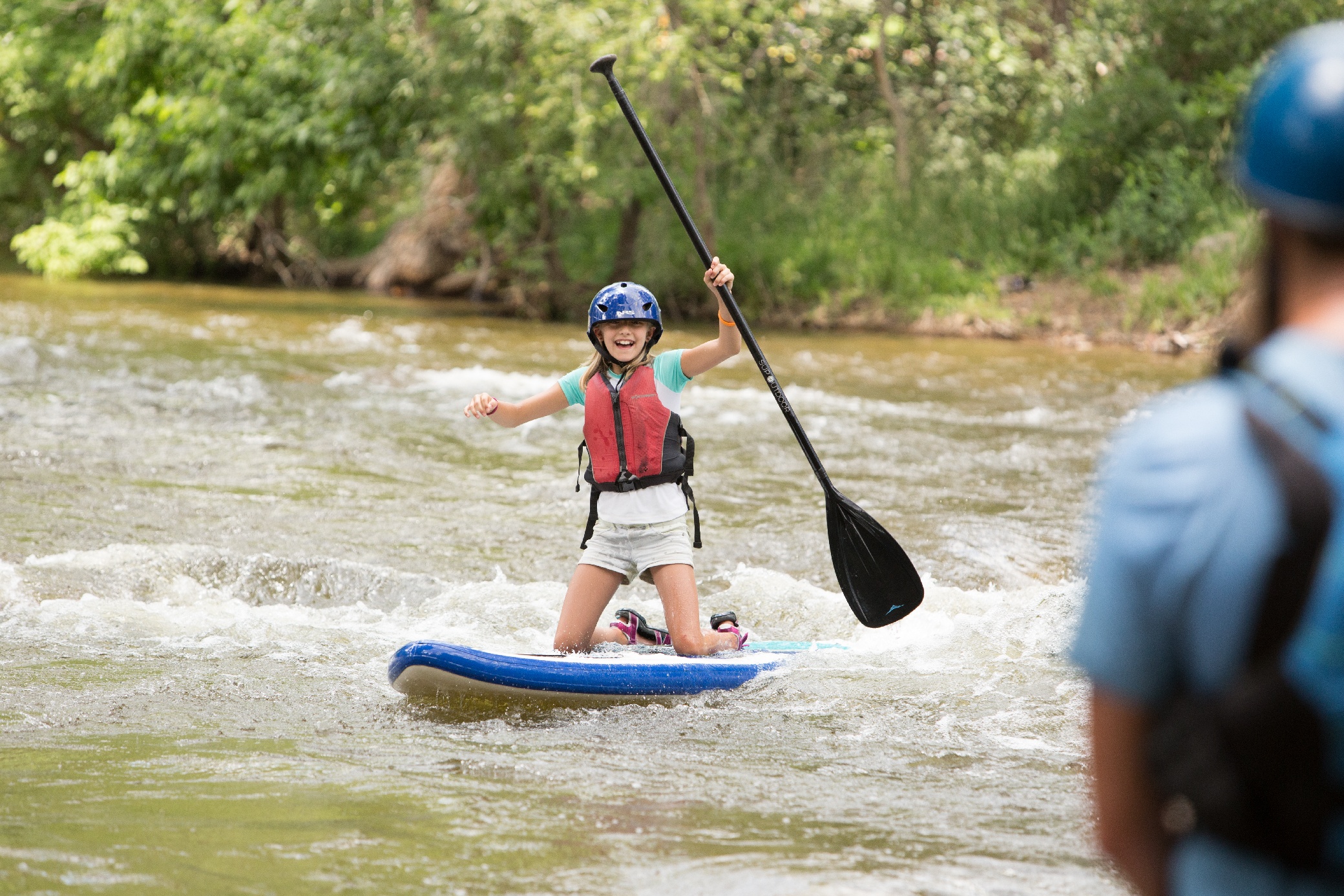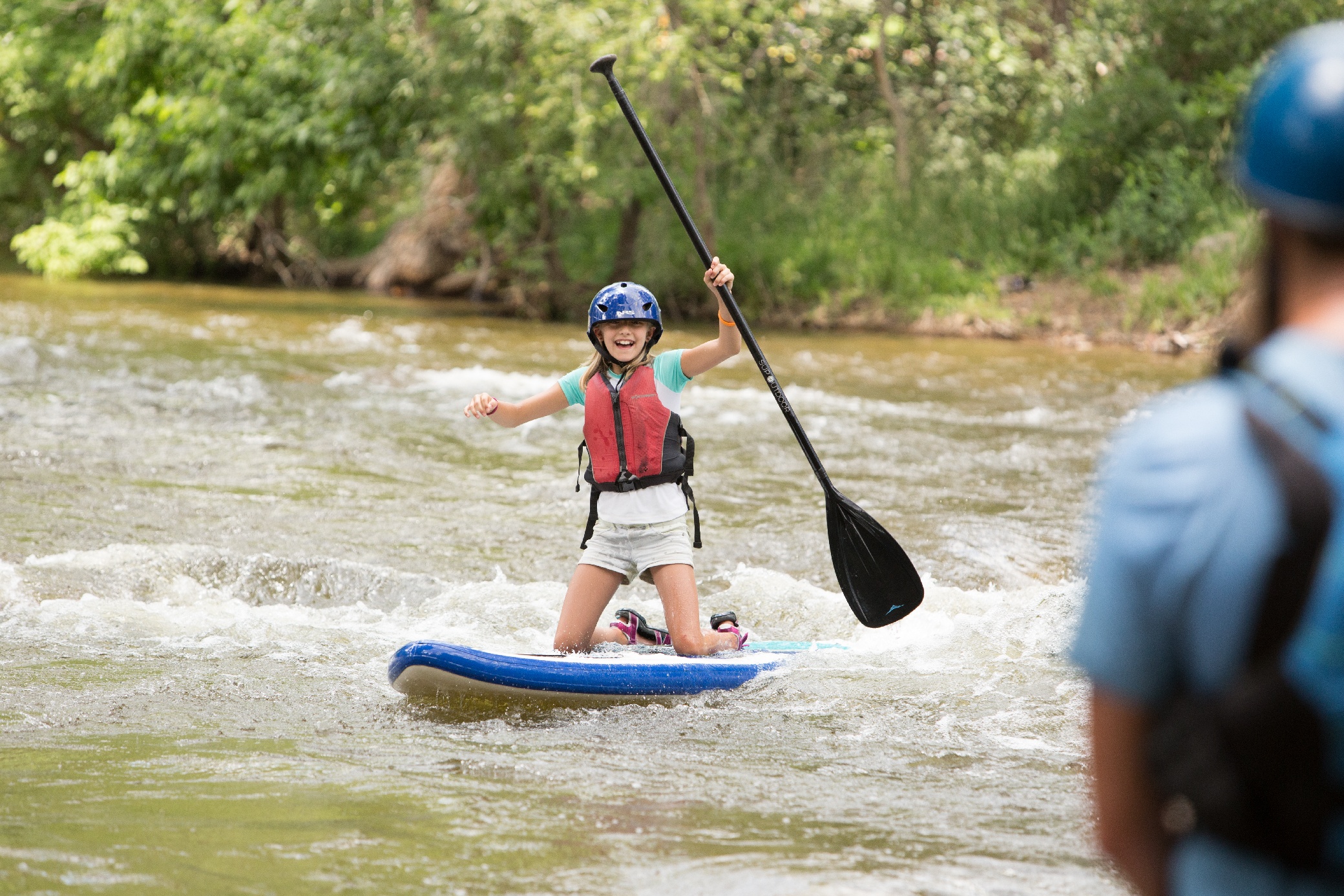 In 2020, Avid4 Adventure officially earned the title of Certified B Corporation! We are thrilled to join the growing community of other Certified B Corps.
Read More
Topics: summer camp Working for Avid4 Adventure Outdoor Advocacy
The summer of 2020 has impacted virtually every aspect of our lives and summer camps is no exception. In mid-March we began planning for what our summer camp programs might look like in 2020.
Read More
Topics: Insider summer camp COVID-19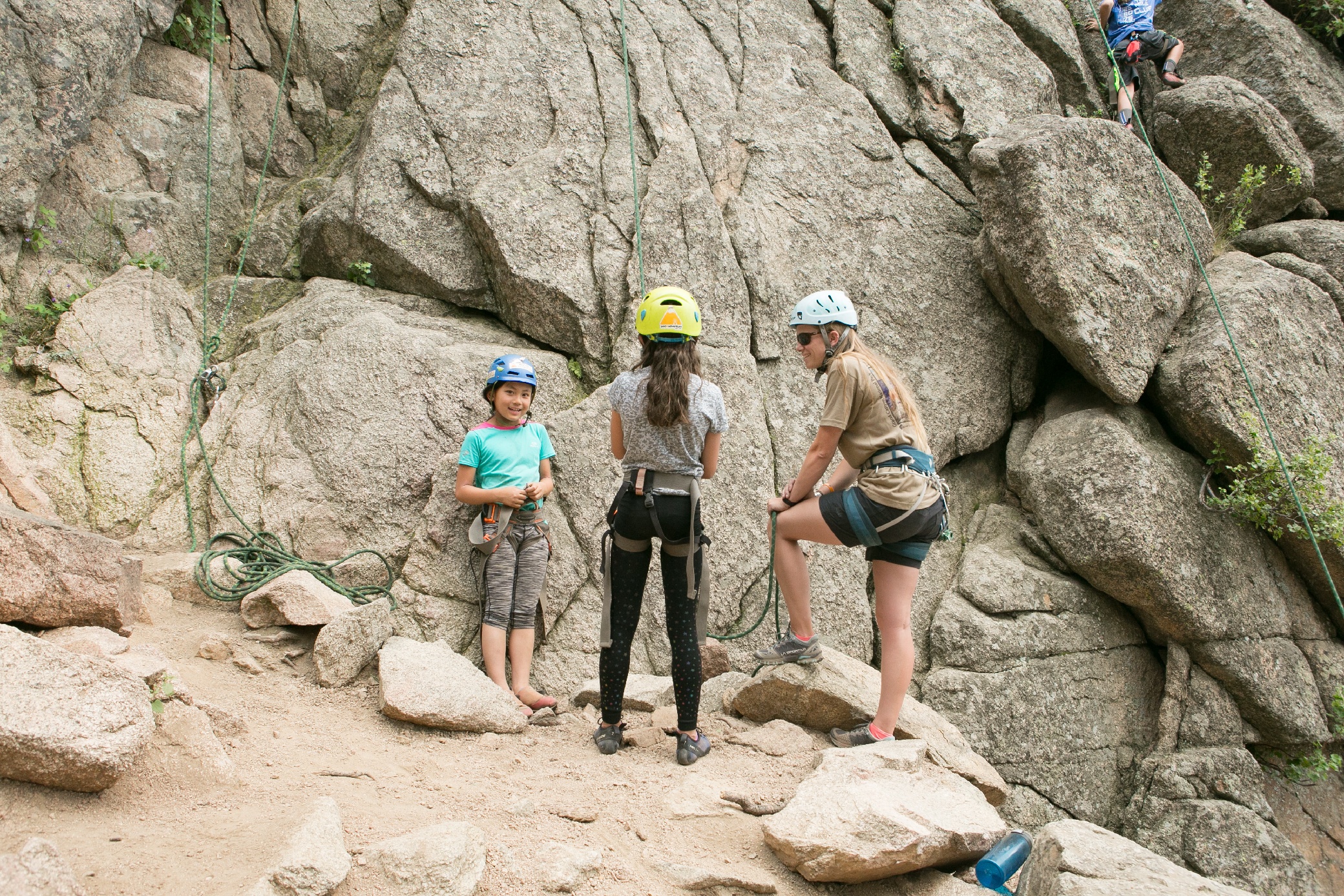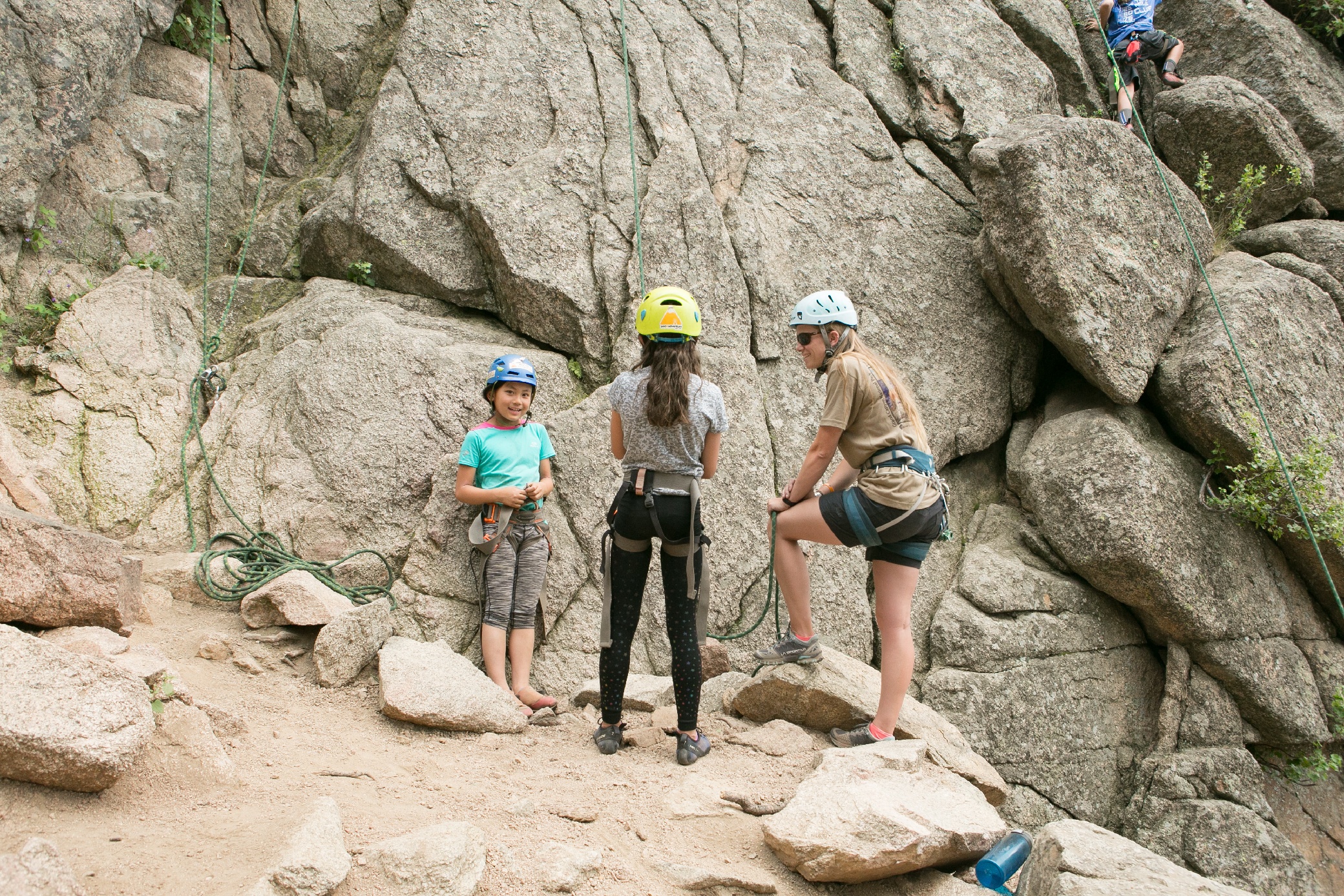 Kids Overcoming Fear: Inspiring Outdoor Adventures that Will Give You Goosebumps
Take a moment to think back on your childhood. Remember those long summer days when your greatest concern was getting back home before dusk? Your main responsibilities consisted of making sure your room was clean and helping with chores around the house every once in awhile. Ok, now that you've successfully time-traveled, think about a time when you were faced with a decision to overcome a childhood fear when trying something new. Maybe you were a little nervous at first or maybe even flat out terrified to step outside of your comfort zone. After some encouragement (or persistent convincing) from a friend or relative, you finally built up enough courage to get on that bicycle, jump into the deep end of that pool or try that weird, new food. Afterwards, you felt like you were on top of the world and nothing could stop you (ok, maybe not after you tried brussels sprouts for the first time but you get the point)!
Read More
Topics: summer camp Skills Learned at Summer Camp Overcoming Fear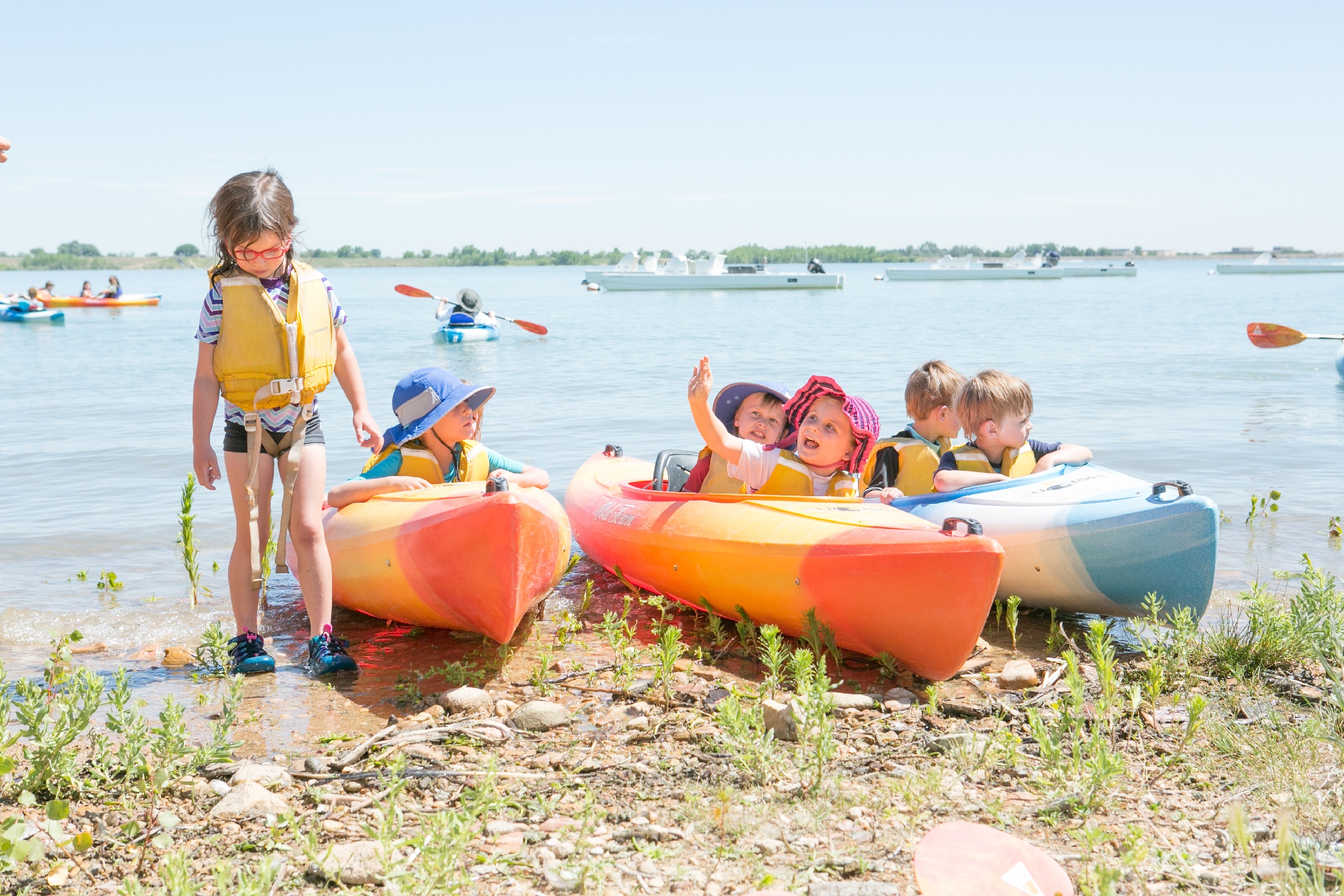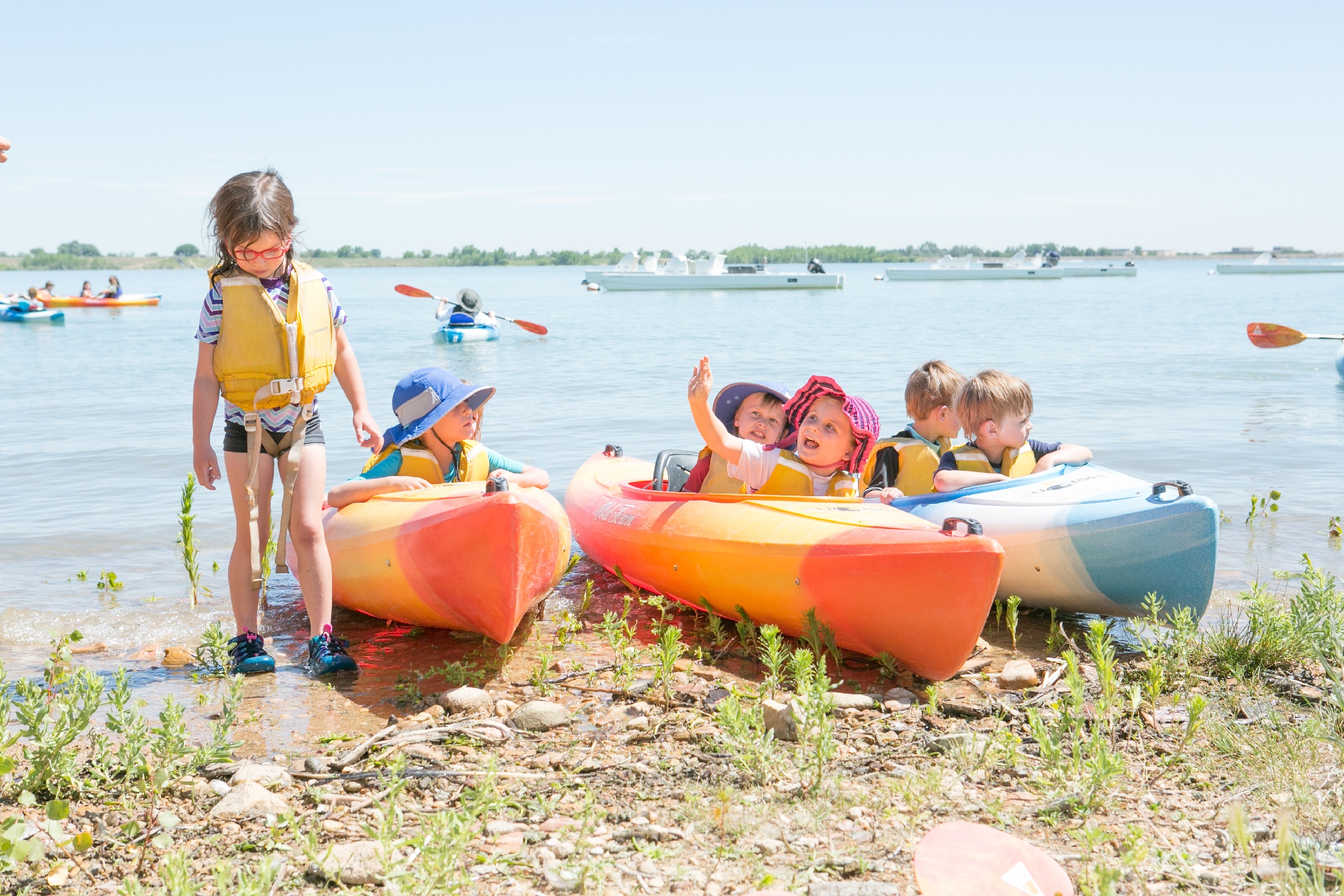 Preparing your Introverted Child for Summer Camp
Read More
Topics: summer camp Tips and Tricks