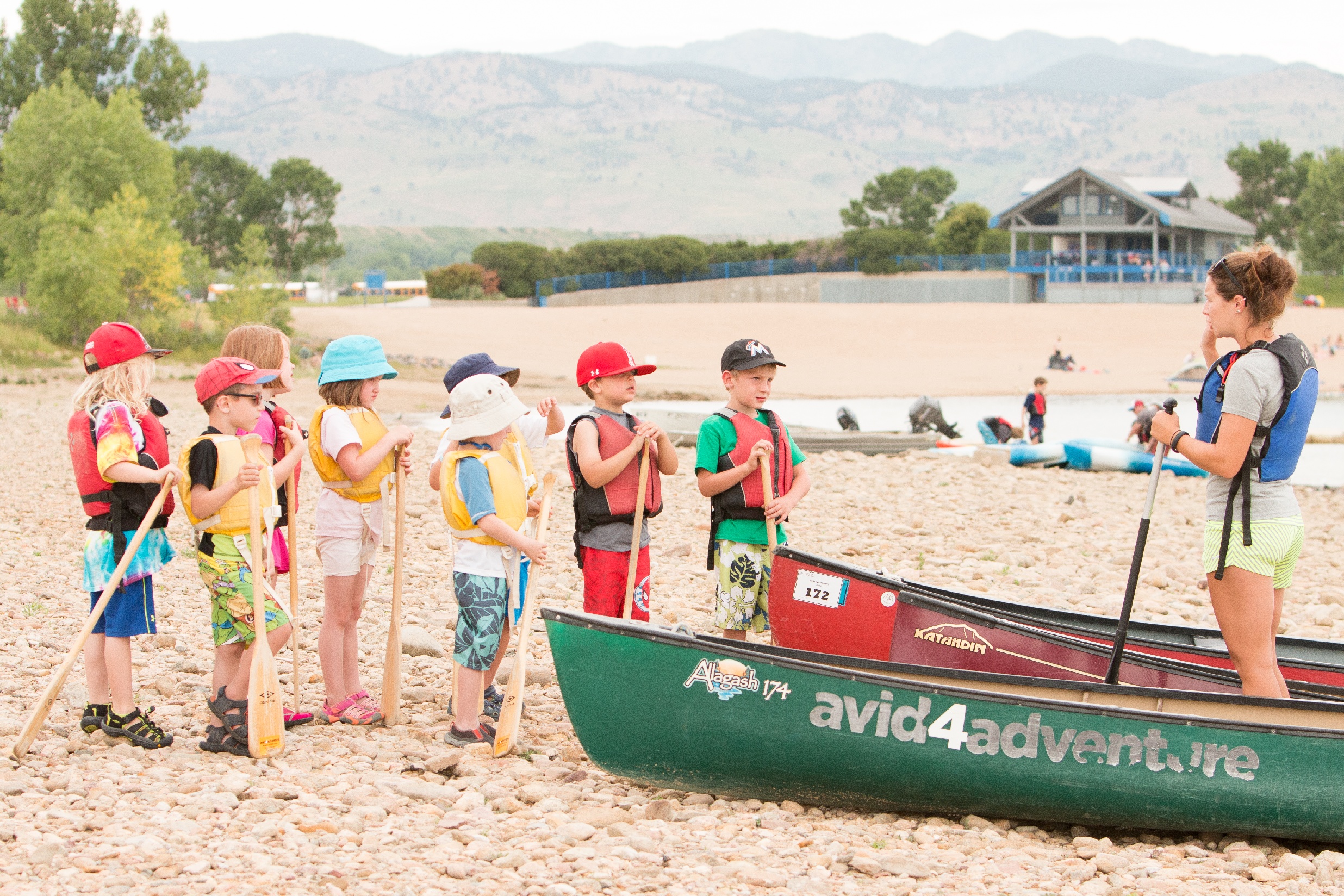 School Staff & Teacher Discount for 2020 Summer Adventure Camps
For Immediate Release: The nation's leading outdoor adventure camp shows empathy with educators and school employees by launching a new "We Hear Ya" discount program to remove some of the financial burdens of summer camp.
Living in Colorado, California, or Oregon, it's easy to be passionate about getting outdoors to improve our lives. And of course, as parents, getting our kids outdoors at a young age is perhaps even more important. We all want to do our best to inspire, teach and motivate our children to follow in our footsteps, experience outdoor adventure, and become stewards of the natural resources that make these activities possible.