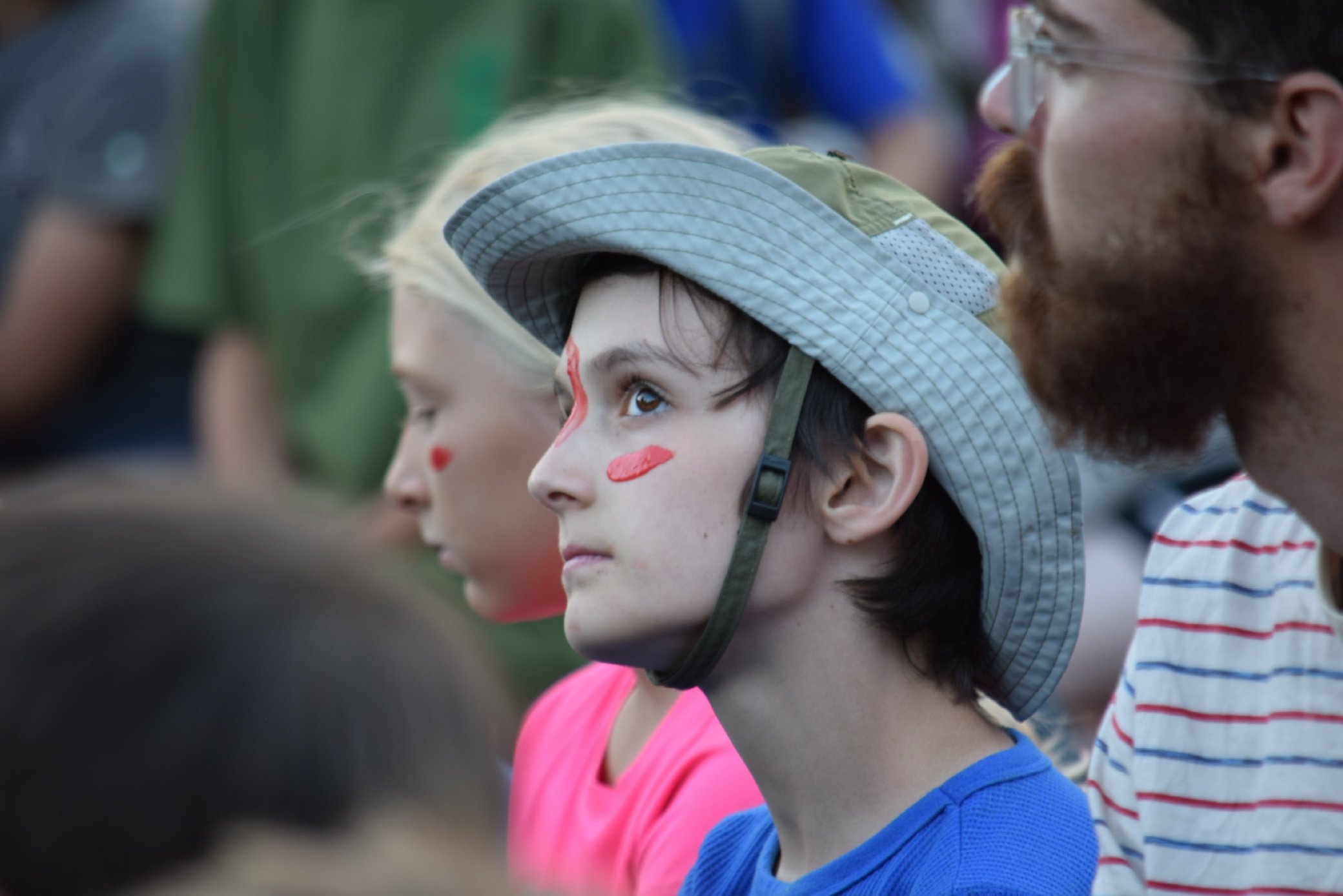 Before we begin, Cassidy Morris has been working with Avid4 Adventure since 2018 where she started as a day camp instructor working with kids ages 3 - 13. She has since worked as the Operations Supervisor in Denver, helped with online programs and regularly contributes to our blog. We encourage you to read this letter from Cassidy with your child and use this time as an opportunity to check in with them to see how they are doing.
Read More
Topics: COVID-19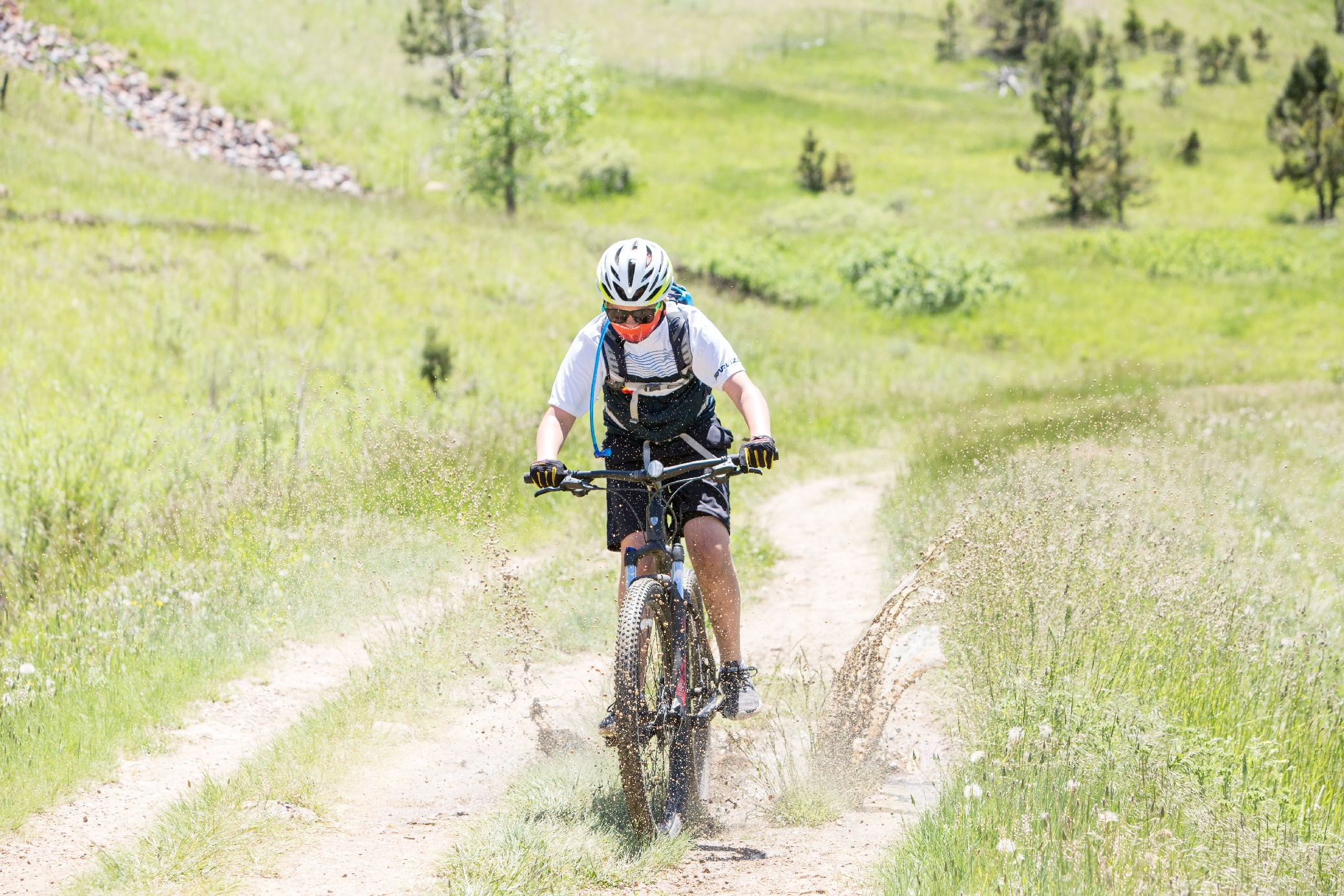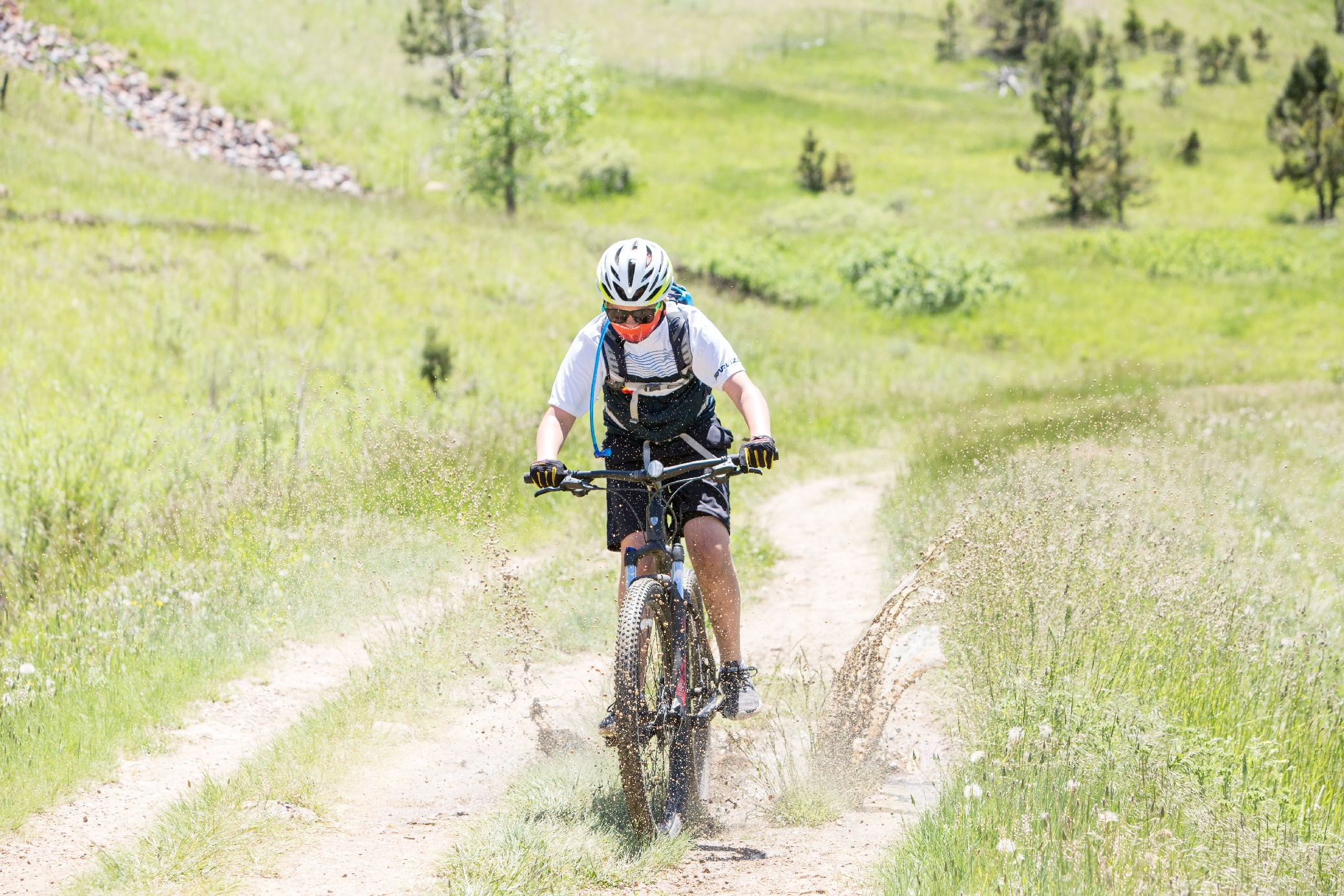 In the United States and across the world, the summer camp industry was hit incredibly hard due to COVID-19. Approximately 62% of summer camps had to close in 2020 and some may never open back up again. Fortunately, due to our entire headquarters team quickly jumping into action and some extraordinary leadership, we were still able to serve our mission to empower kids to get outdoors while keeping campers and staff safe.
Read More
Topics: COVID-19
The summer of 2020 has impacted virtually every aspect of our lives and summer camps is no exception. In mid-March we began planning for what our summer camp programs might look like in 2020.
Read More
Topics: Insider summer camp COVID-19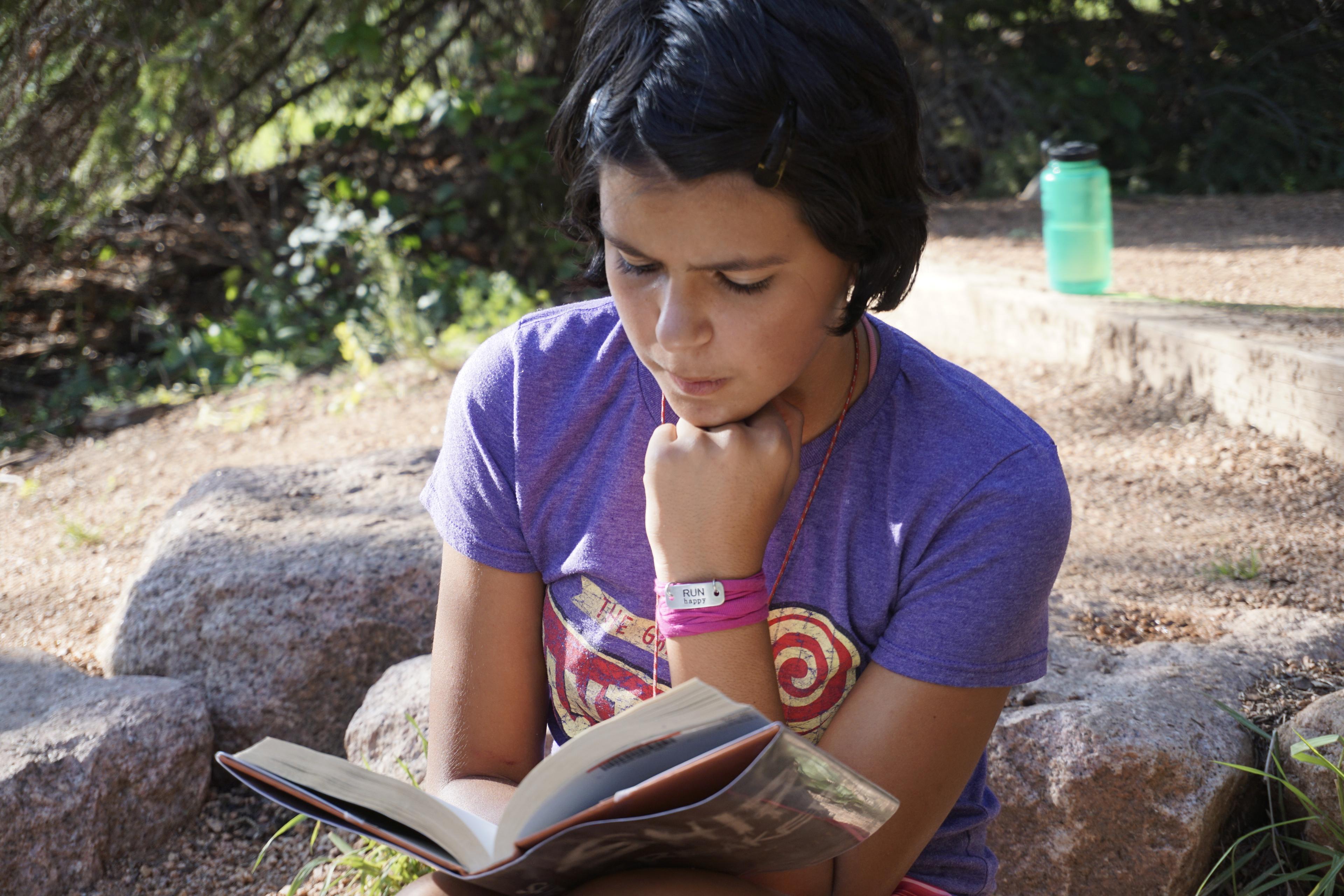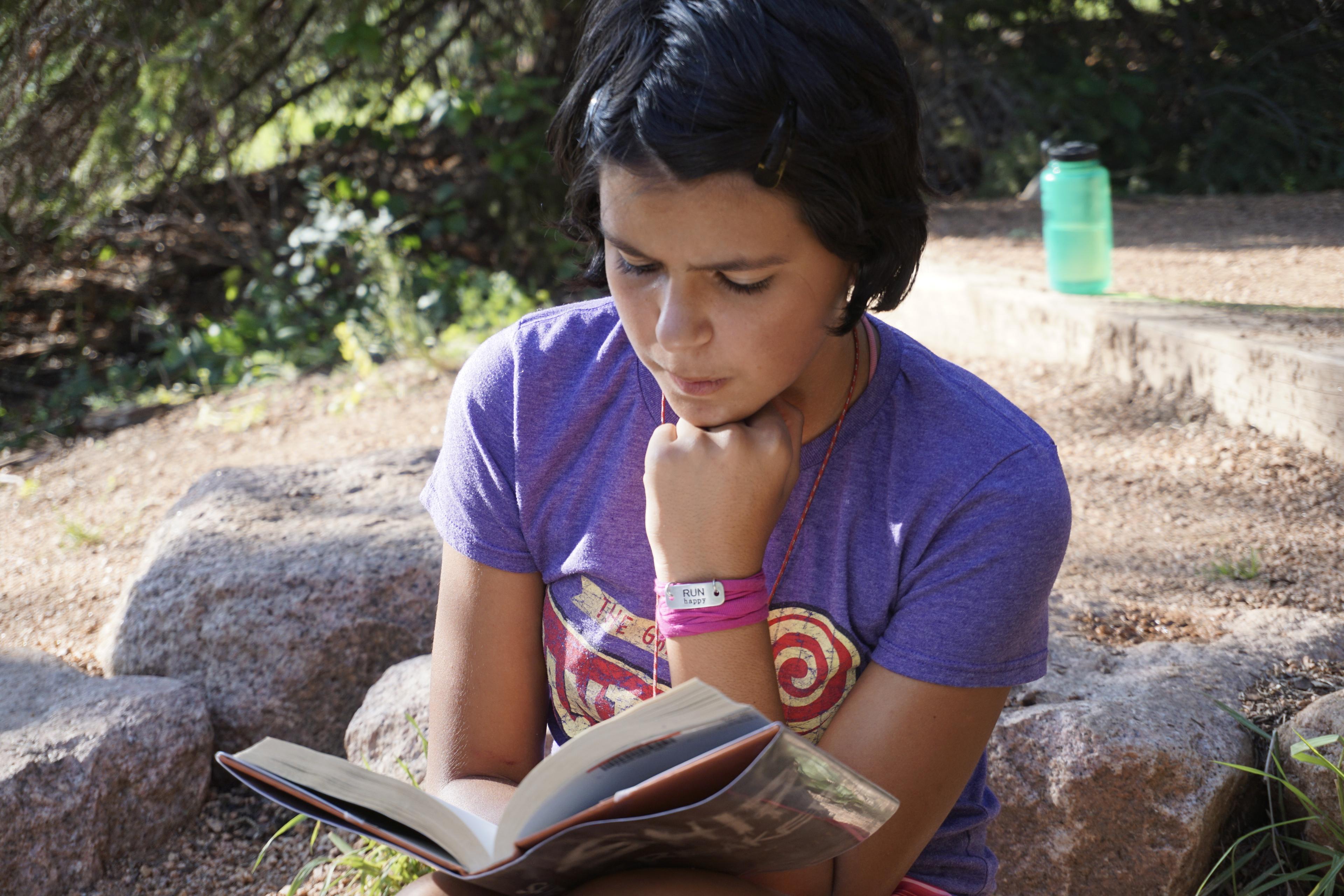 For most of us, the Coronavirus, COVID-19 has derailed our normal routines and everyday lives. And it's so easy to get caught up in the pandemonium, letting fear and anxiety take control. Your kids might even pick up on your feelings of worry and start to feel the same way.
Read More