In 2020, Avid4 Adventure officially earned the title of Certified B Corporation! We are thrilled to join the growing community of other Certified B Corps.
You may be asking yourself, "What's a B Corp?" No, it's not a fancy club or rigorous bootcamp. The "B" actually stands for benefit. According to BCorporation.Net, "Certified B Corporations are a new kind of business that balances purpose and profit. They are legally required to consider the impact of their decisions on their workers, customers, suppliers, community, and the environment. This is a community of leaders, driving a global movement of people using business as a force for good."
More often, people are understanding the importance of working for, buying from, and investing in companies that are transparent and align with their values. Certified B Corps are leading a worldwide shift that holds businesses accountable when it comes to their environmental and social influence. This certification allows for mission-driven companies to expand their purpose beyond profit to include general and public benefit as well.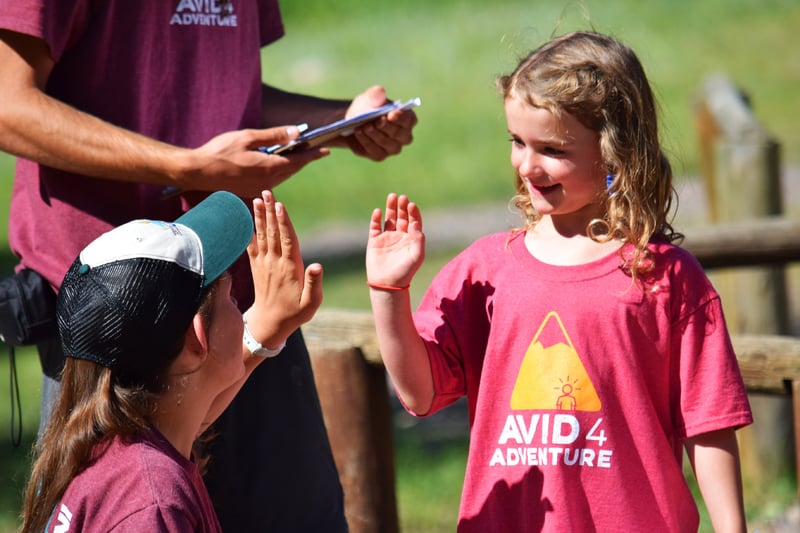 Becoming a Certified B Corp has already helped hold our organization more accountable when it comes to the influence (often a chain reaction) of our business decisions. From providing much-needed childcare and jobs to our community during COVID-19, to developing a 90% paid sick leave policy for staff who needed to quarantine, these are just a couple of examples of the choices we made with our B Corp certification in mind. Read more about our journey below.
Our Journey to Becoming a Certified B Corp
Becoming a certified B Corp has helped us take calculated strides toward greater outdoor advocacy, taking better care of our public lands and improved social impact. Our journey to becoming a Certified B Corp included:
Taking the

B Impact Assessment.

Engaging our staff in the conversation and involving them in the process to become certified.
Forming working groups, analyzing the assessment and developing action plans for where our organization could improve.
After implementing some changes, exceeding our expectations on the B Impact assessment.
Hiring external B Corp consultants to help with analysis in the first year and future strategy and direction.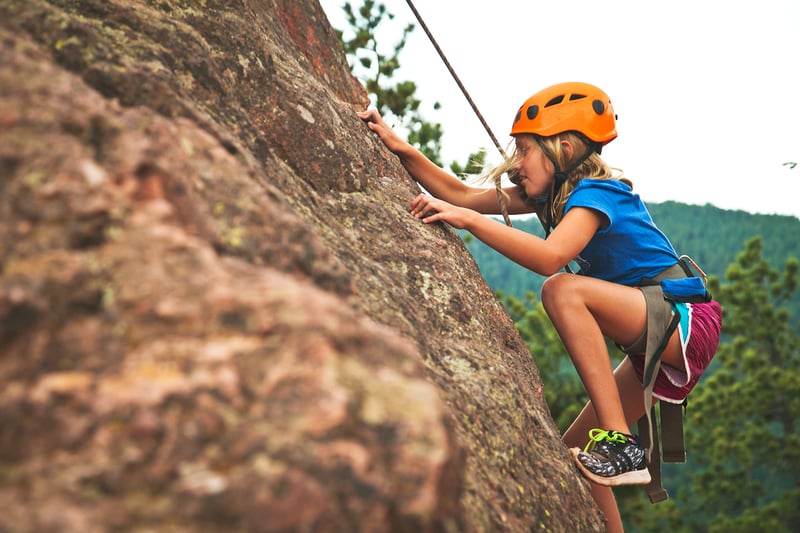 Through the process of becoming a B Corp, here are just a few of the immediate improvements that we achieved within the main B Impact Assessment categories.
Governance





Avid4 Adventure owners developed a plan to ensure that the company remains a Certified B Corporation indefinitely.
We changed our legal designation to be a Public Benefit Corporation.
Workers





Documented minimum and living wages in the different geographic locations that we operate in which informed decisions on updated hourly wages. All seasonal staff wages now exceed living wages where they work.
Tracked and documented hours and spending on all professional development efforts
Our commitment to hire a diverse workforce is stated on all job descriptions.
Environment





Developed an environmental purchasing policy
Ongoing conversations with our upstream supply chain to analyze their business practices when it comes to these categories (which may begin the process of them becoming certified B Corporations as well)
Offset 100% of our vehicle emissions in 2019 and 2020—our largest source of carbon emissions
Movement toward total carbon neutrality to help fight climate change
Community





Developed a volunteer tracking initiative to understand current volunteer hours contributed by the organization and to set goals that can be reached in the future
Started initiative for headquarters staff to volunteer as a team at least once a month during the off-season
Created a charitable giving policy which includes consulting our employees and the greater Avid4 community in the decision of where to donate money
Developed a local purchasing and local contract hiring policy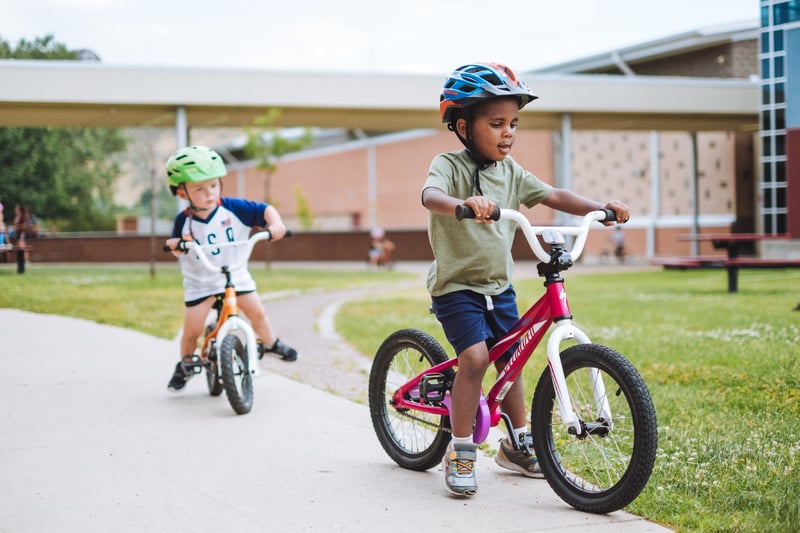 Avid4 Adventure is the only summer camp that is a Certified B Corp in the state of Colorado and one of only two in the entire United States. We are also the only overnight camp in the world that is B Corp certified. We are excited to continue the journey and think innovatively on ways in which we can improve even more in the future. ◾
At Avid4 Adventure, we empower kids of all ages to choose active, outdoor lifestyles through positive risk taking in sports like rock climbing, mountain biking, kayaking, hiking and more. We offer summer Day Camps, Overnight Camps and Expeditions in the Bay Area of California, Colorado and Oregon.
To learn more about our social and environmental impacts, click the button below.