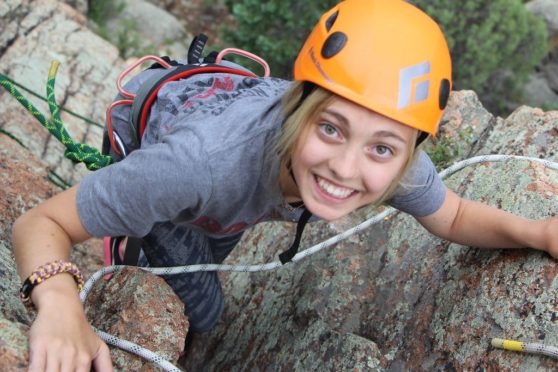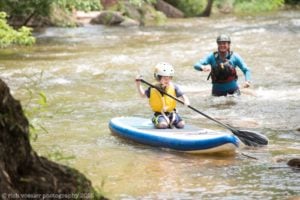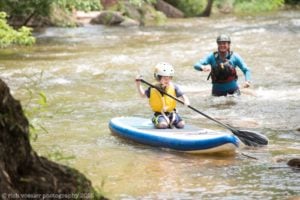 Our campers explore the meaning of grit and determination that possibly help develop children's emotional intelligence. These skills may play a role between the correlation between success and kids through outdoor experiences.
Read More
Topics: Emotional Intelligence Skills Learned at Summer Camp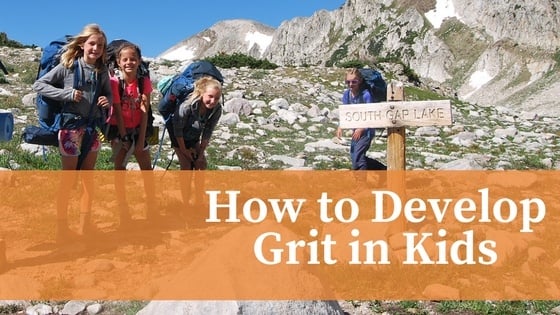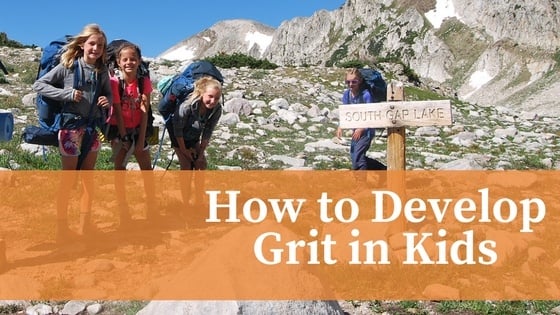 According to Paul Tough, author of "How Children Succeed: Grit, Curiosity, and the Hidden Power of Character," the qualities kids need for success aren't taught in a classroom. Instead, Tough identifies a very different set of skills he believes are crucial to success and kids, including perseverance, curiosity, resilience, optimism and self-control. You and I might call them "character skills." Tough calls them "grit." And if you're trying to figure out how to develop grit in your kids, outdoor sports are a great place to start.
Read More
Topics: Emotional Intelligence Skills Learned at Summer Camp