In the United States and across the world, the summer camp industry was hit incredibly hard due to COVID-19. Approximately 62% of summer camps had to close in 2020 and some may never open back up again. Fortunately, due to our entire headquarters team quickly jumping into action and some extraordinary leadership, we were still able to serve our mission to empower kids to get outdoors while keeping campers and staff safe.

Even though local health department restrictions forced significant changes to our day camp programs and the cancellation of our resident overnight camp programs in 2020, we were able to provide adapted summer day camps and our camping-style overnight expedition camps for several thousand families in Colorado, California, and Oregon. Our quick transition even caught the attention of several local and national news outlets, including Colorado Public Radio, CBS Denver, Sierra Club, and CNN.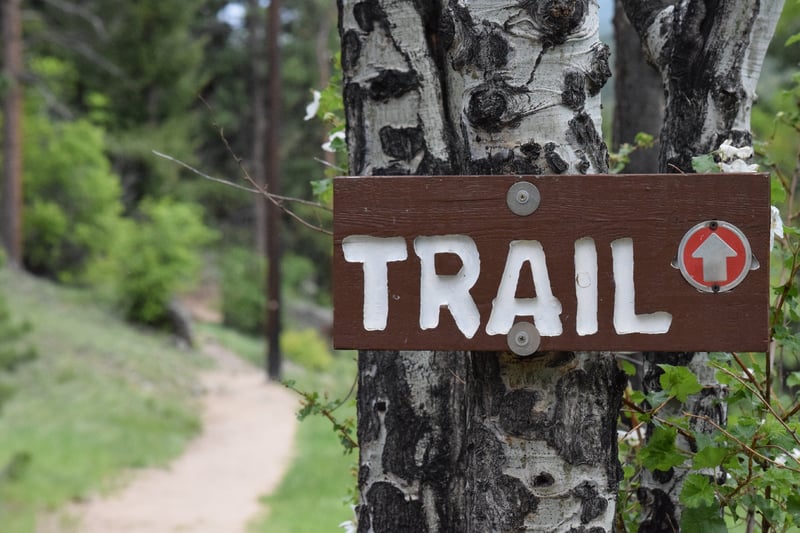 Apart from developing three new summer camp programs adapted for COVID-19 circumstances, our ability to shift in 2020 came down to a few key activities.
Maintaining Great Relationships with Local Health Departments
According to Sarah Pekala, Vice President of Day Camps, one of the biggest takeaways from the summer was that it was invaluable to maintain great relationships with local health departments. At times it seemed like there was a new question or concern involving the coronavirus every other day. While navigating this completely uncharted territory, it was incredibly helpful to lean on the experts for answers and advice.
New Procedures and Protocols
Our teams developed camp protocols and plans that changed fairly often as the CDC and local health departments issued updates. We trained our staff at the start of the summer, and had ongoing training throughout the season in order to keep precautions top of mind. There was a lot of misinformation around COVID-19 from the start and we had a responsibility to ensure our staff were receiving accurate information on stopping the spread. Educating our staff was key in order for them to fully understand and carry out the protocols.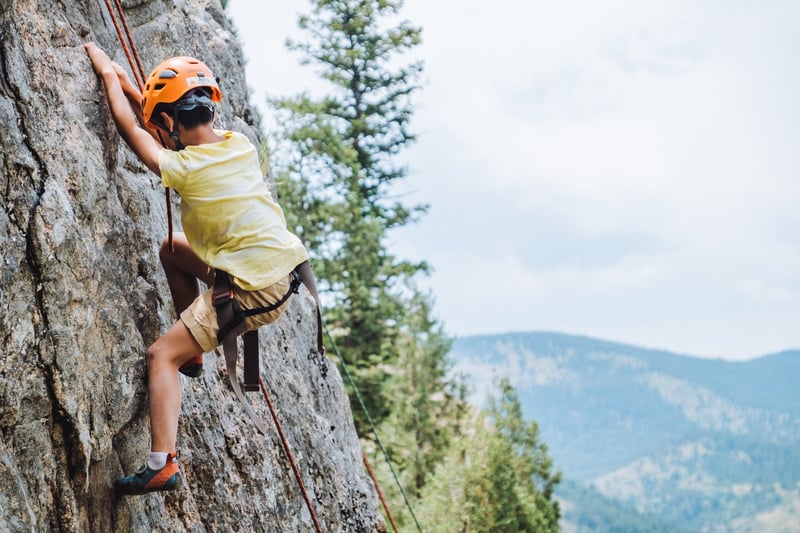 Our precautions included daily health screenings for campers and staff, mask wearing, disinfecting equipment and high touch surfaces twice daily, frequent hand washing, and doing our best to maintain physical distance. We were also highly conservative with staff health screenings. If a staff member reported any symptom of COVID-19, they did not work and we monitored their symptoms. While that was the safest path forward, it did mean we had many staff absences and, at times, not enough staff to run programs. Luckily, the vast majority of our staff had non-COVID-19 illnesses. If symptoms worsened, staff were tested for COVID-19 and followed the recommended return to work guidelines based on their test results.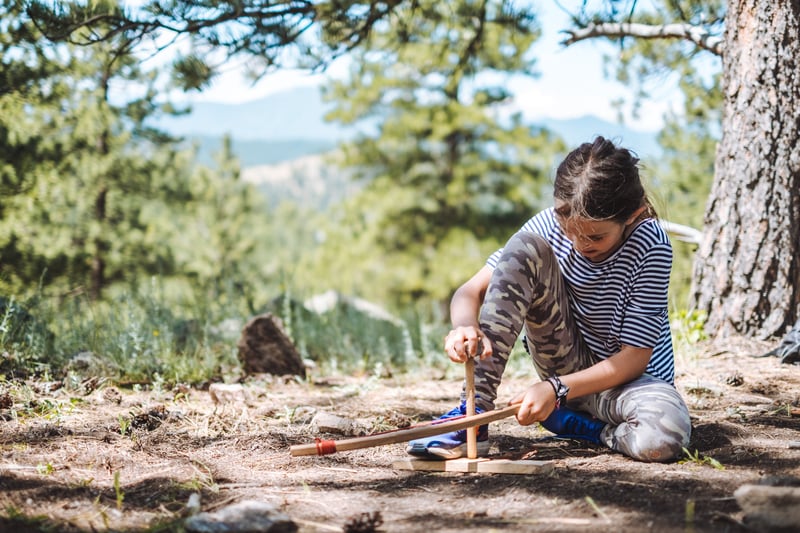 Our Outcomes
With nearly 8,500 campers and 250 staff, we ended the summer season with no known cases of COVID-19 among campers and only four among staff members. Of the four positive cases, none of the staff were infected at camp and all were infected from sources outside of Avid4 Adventure. After their COVID-19 tests came back positive, we alerted parents and shared the information we received from the local health departments on whether or not their children needed to enter a quarantine period. Of the four staff cases, there was also absolutely no spread of the virus to other campers or co-workers from these staff members.
After making it through such a difficult summer, we have nothing but gratitude for the health department staff who worked with us, our incredible field staff that took the risk to work for us, and for the campers and families that trusted us to keep them safe while providing much needed outdoor adventures this summer. We would also like to extend immense gratitude to our directors and program managers who were essential to our operations during this season with so many unknowns.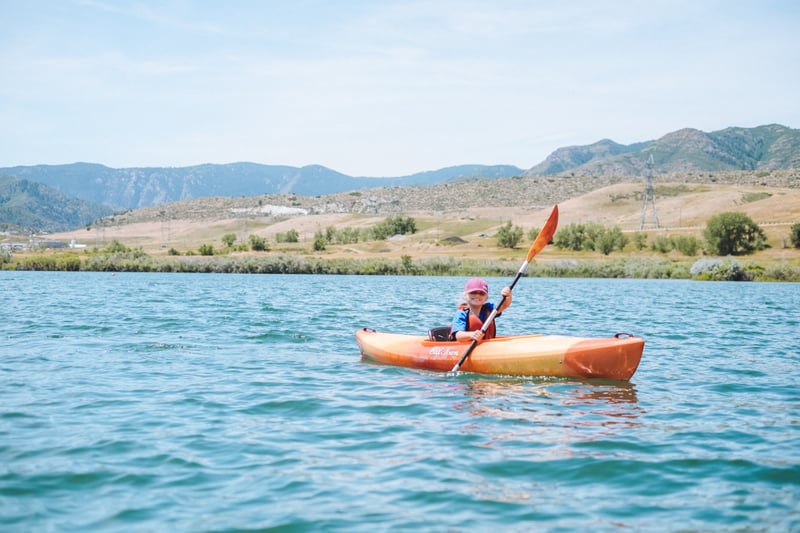 Looking Ahead
With more time to plan instead of a few short weeks, we are improving upon our adapted programs and preparing our existing programs for a COVID-19 environment. Camper and staff safety will continue to be our top priority. We are optimistic about and excited for the 2021 summer season where we hope to empower even more kids to build confidence through outdoor adventures!
To see our full COVID-19 action plan click the link below.