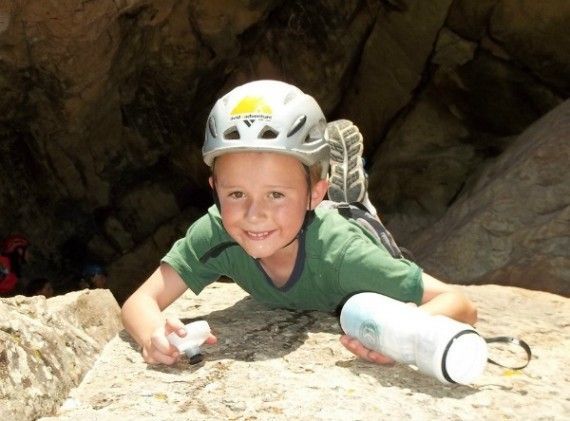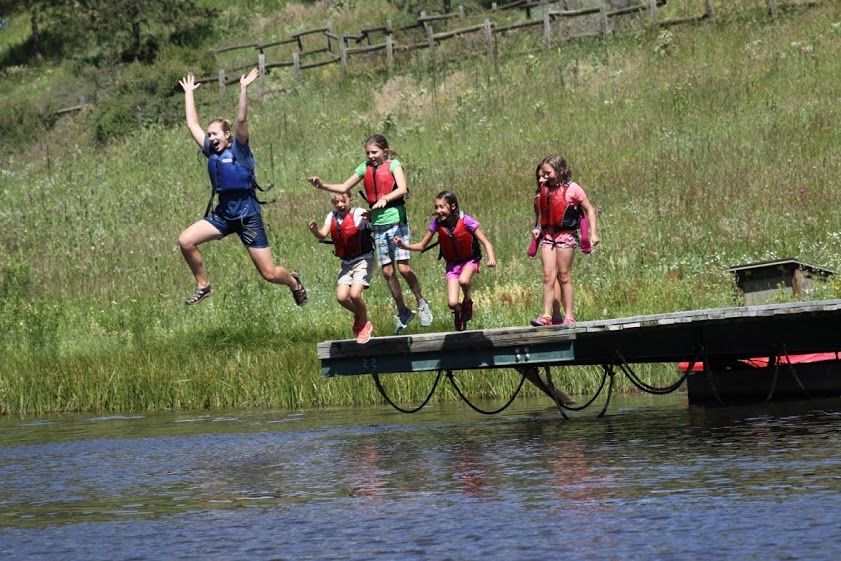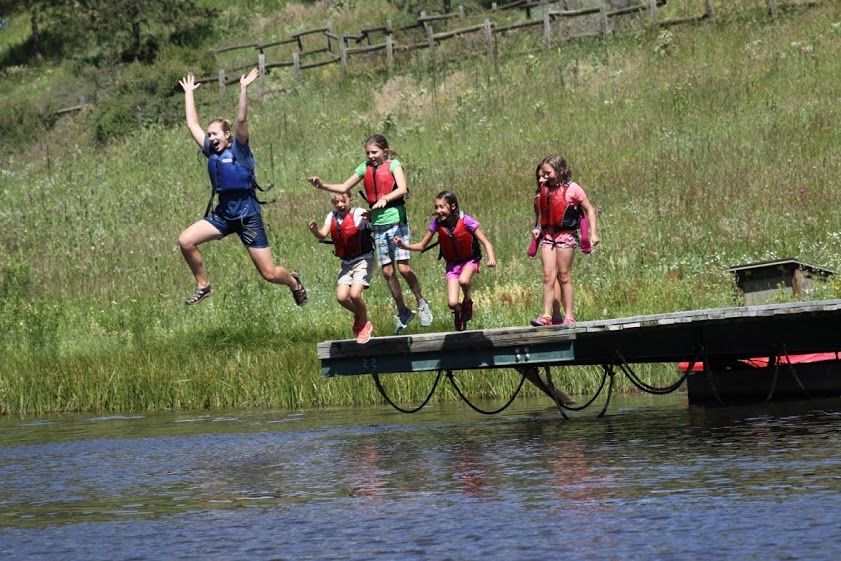 You probably already know that Colorado Mountain Camp (CMC) is an immersive overnight camp experience that introduces kids to a range of skill-building, confidence-bolstering outdoor adventures. But what you may not know about is the other side of CMC: the quintessential overnight camp traditions and unforgettable ceremonies that make up our camp culture—some passed down from year to year, and others each new batch of campers can leave their personal stamp on.
Read More
Topics: how to pick the right summer camp Overnight Camp Sleep-away camp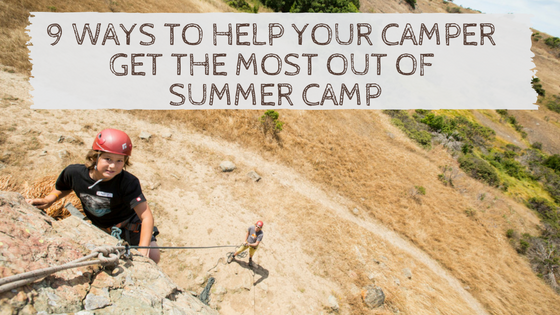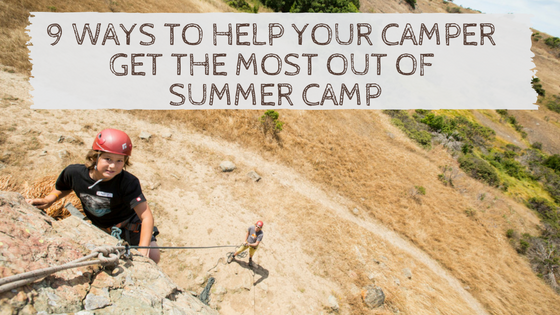 Overnight summer camp can be both exciting - and scary! - for kids, so we came up with 9 ways to help your camper get the most out of their camp experience.
Read More
Topics: Summercamp Overnight Camp