For so many reasons, I am grateful to work with Avid4 Adventure. For example, I am lucky that Avid4's mission aligns with my own personal beliefs, and I am lucky that my work at Avid4 directly results in
positive changes in the world
. So, I know that my job not only supports my professional goals, but also helps to support my community service goals. However, I also know that I should be giving more; I should be finding ways to compliment my work at
Avid4 Adventure
by being of service in other ways. I should be finding more opportunities to "throw something back."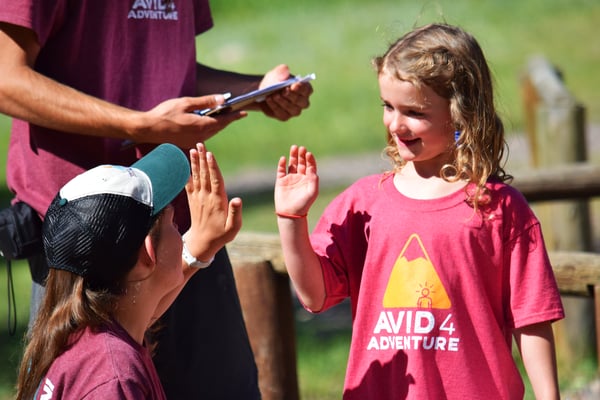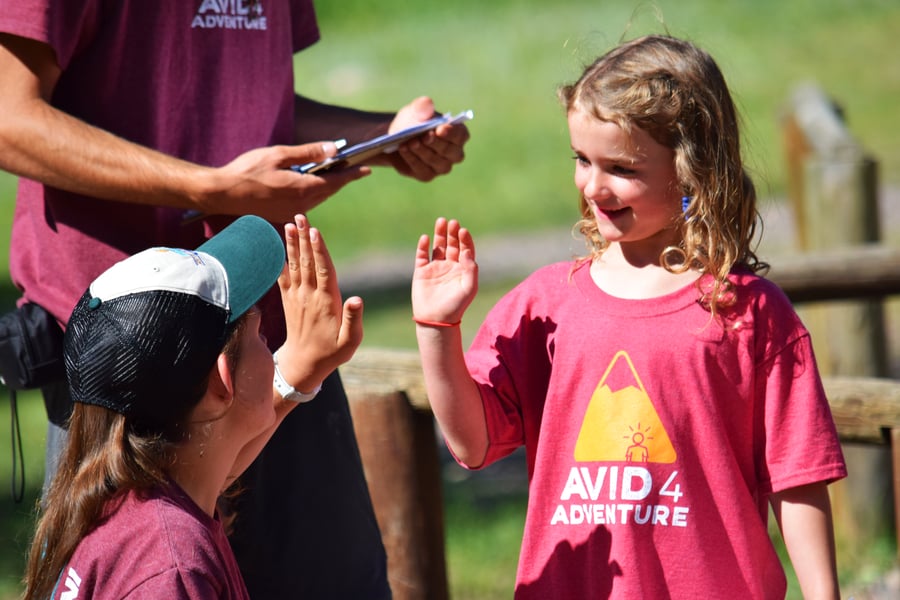 In this message, I will share with you:
A couple of the nonprofits that I currently work with, and what guides my choices for community service.
Some of the nonprofits that Avid4 Adventure has chosen to support.
Nonprofits where I currently serve
Throughout the year, I look for opportunities to be of service, and I tend to end up helping various organizations in smaller and ad hoc ways. In addition, I try to have a deeper, more committed relationship with just 2 or 3 organizations each year. Here are two of the nonprofits I am currently serving:
Association of Outdoor Recreation and Education (AORE). Providing guidance and leadership around advocacy, professional development, networking, and career advancement, AORE strives to empower leaders to connect people to the outdoors through recreation and education experiences. I serve on the Board of Directors for AORE.
Why have I chosen to work with AORE? With AORE, I am able to give back and affect change on a large scale since AORE members live and work throughout our country. It feels good to be a part of national (and international) conversations. Being active in these larger conversations, I am able to not only give back, but also broaden my own perspective and understanding.
Boulder Food Rescue (BFR). BFR aims to create a more just and less wasteful food system. They "save" food from local grocery stores and deliver that fresh (and delicious) food to people, organizations, and housing units that struggle to provide their own healthy food. I serve BFR by volunteering time to deliver food.
Why have I chosen to work with BFR? Unlike AORE, my work with BFR serves my local community; it directly serves people who are my neighbors. My work with BFR also combines two things that I truly love—bicycles and food. A piece of advice that I often give to others is to find a way to bring your unique abilities and unique passions to your community service.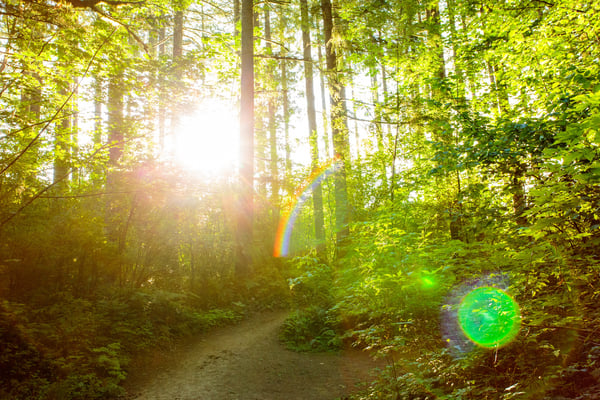 Nonprofits that Avid4 Adventure supports
Similar to my personal belief, institutionally at Avid4, we believe that it is our duty and responsibility to be of benefit in our greater communities. In fact, as a Public Benefit Corporation, making decisions that provide benefit to our communities, the environment and our employees is written into our articles of incorporation.
We support community service in multiple ways. We organize community service events (e.g. river or climbing crag clean up days, food service at homeless shelters, etc.) for both our full-time and seasonal staff. We empower our salaried staff to engage in community service activities as part of their work day to further promote work-life balance. We pay our seasonal staff to attend community service activities to incentivize them to attend.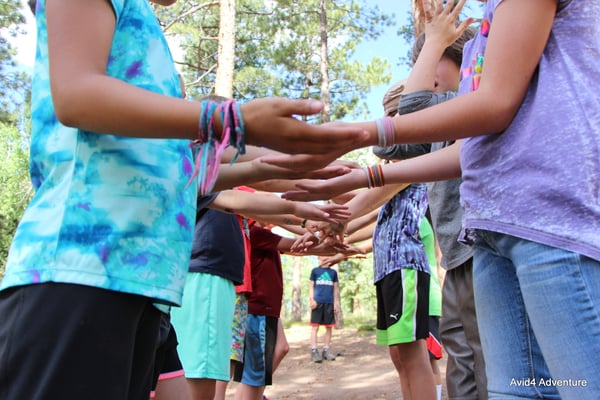 Over the years, Avid4 has supported many great nonprofits. This will definitely be a partial list (in alphabetical order), but here are some of the nonprofits that we are currently supporting:
Do you represent a non-profit that helps kids get active in the outdoors? Are you interested in becoming an official partner to Avid4 Adventure or seeing our other partners who are also on a mission to get kids empowered by outdoor adventure? Click the link below.