The 2019 summer camp season has now come to a close and our team is reflecting on this past season. We have an immense amount of gratitude for our staff, the communities in which we operate, camp families, and kids that all took part in Avid4 Adventure programming this summer. It took an unbelievable amount of effort to run quality programming for the over 18,000 participants we served this summer and we could not have done it without the support from all of you. From staff training to Thursday evening phone calls to morning group circles and closing ceremonies, from cabin life to camping in the back country to parent's day and everything else in between, we wish to give a heartfelt THANK YOU to our vibrant and growing community.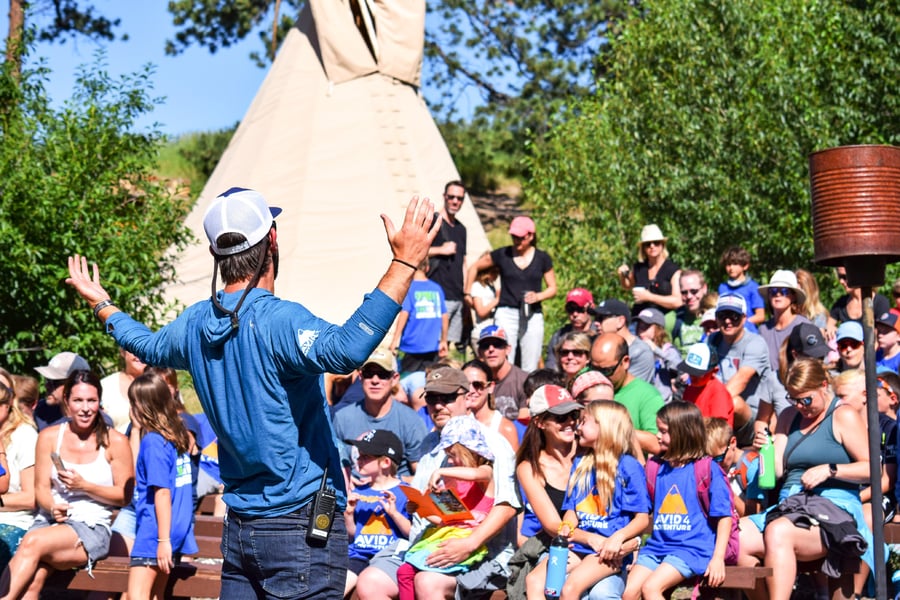 Our Impact
Those of you that belong to the Avid4 Adventure community understand the unique impact that empowering, fun and challenging outdoor adventures led by our dedicated instructors have on kids. We often hear from parents or guardians that their child has overcome fears, gained confidence, and made new friends along the way. Instructors see their campers come away with a new and profound sense of curiosity and respect for the outdoors after spending a week at camp. We see campers being inspired to help one another through difficult challenges and so much more.
While it's hard to quantify these moments that hold so much meaning (and likely will live on through unique ways in the future), we wanted to take some time to look at the bigger picture. We wanted to better understand our impact during these short summer months. While these numbers are far from illustrating the complete picture, it does show how many memories were made outdoors and will help us to keep our eyes on our mission to empower even more kids to choose an active, healthy lifestyle in the outdoors. So below are some numbers from this past season.
Scholarship Dollars Donated
Through our summer camp scholarship program, we were able to award some level of scholarship or financial assistance to 100% of applicants which totaled over $295,000 dollars to more than 560 kids this summer.
And we want to keep awarding more to help get even more kids outside. (If you know someone who might benefit from our financial assistance program, help spread the word!)
Number of Hours Kids Spent Outside With Avid4 Adventure
It seems like more and more, kids are choosing to sit in front of a screen instead of to play outdoors with friends under the sun. If you agree, this number should give you hope! Kids spent approximately 424,000 hours in the great outdoors while participating in an Avid4 Adventure program.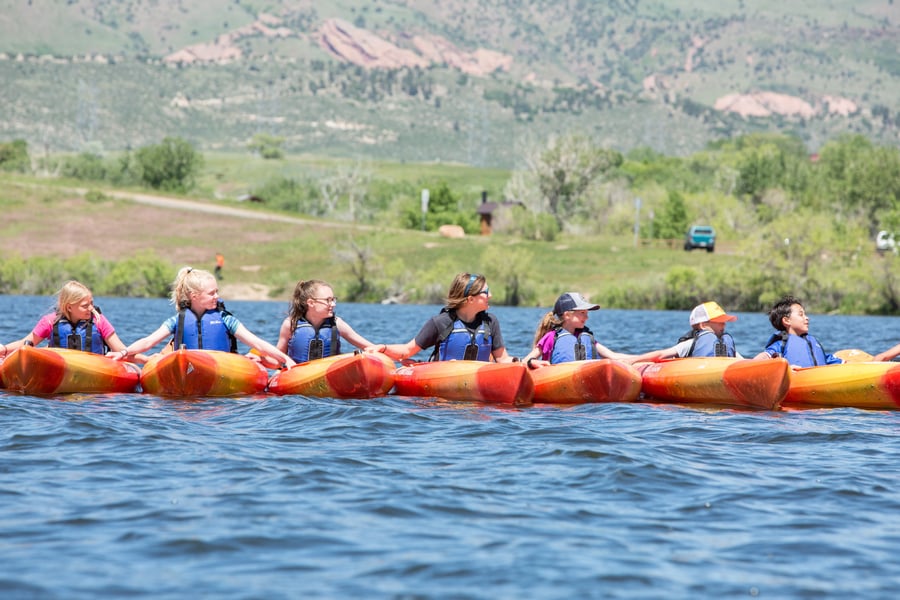 Seasonal Staff
Each year, we hire the most qualified and dedicated outdoor educators we can find to inspire kids to be active outdoors for life. This summer, we hired approximately 650 seasonal staff representing 7 different countries. We owe a lot to our staff for their consistent hard work, knowledge and willingness to make a positive difference in the lives of so many campers. We hope that this summer was an adventure that they'll never forget too!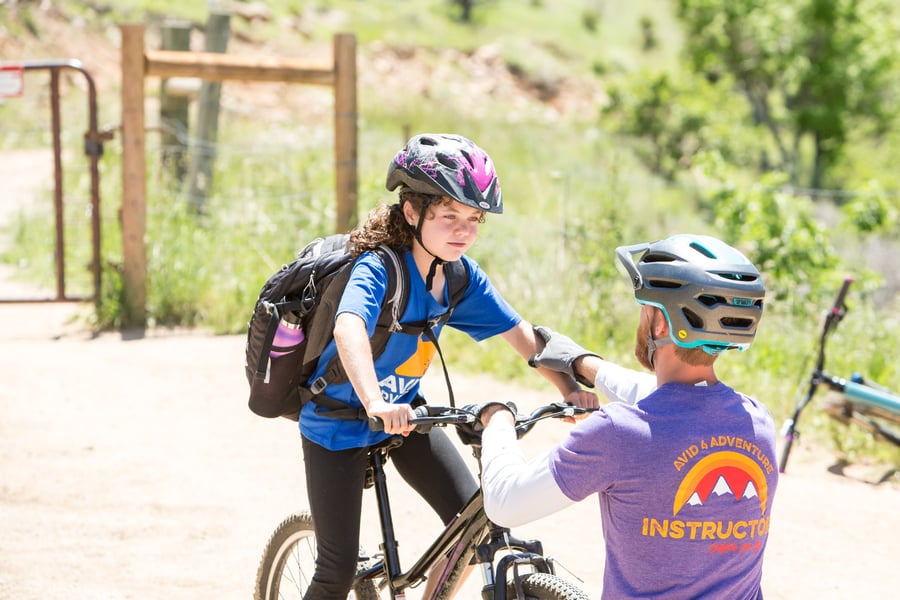 As we begin the planning for our 2020 season, keep in mind that we always want to be a resource to our community for being active outdoors. Subscribe to our newsletter to stay updated on tips and tricks to get outdoors, adventure stories from our staff, trip suggestions and more. Keep in touch with us year-round on Facebook, Instagram, Twitter and LinkedIn.
For more information on Avid4 Adventure programs, click the link below.