We'll let you in on a secret: All parents are afraid of sending their kids to overnight summer camp. It's no easy thing to pack up your baby (even a teenage one) and send them miles away to sleep somewhere entirely new for two weeks. But while it's totally OK—good, even!—to have concerns, you shouldn't let them stop you from giving your kid one of the most confidence-building, independence-bolstering, unforgettable experiences of their life. (If you're a camper, check out this great article on how to convince your parents to send you to overnight camp).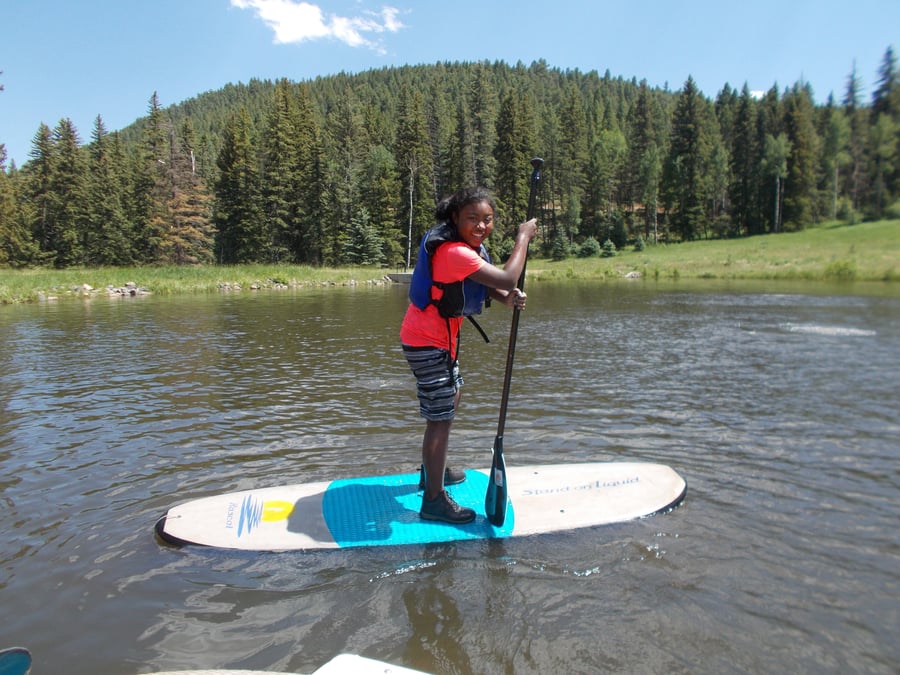 Whether you're a little anxious or feeling full-blown panic at the prospect of overnight camp, we're here to calm your fears:
1. Is my child Even ready for overnight camp?
You may start by asking yourself, "Is my child ready for overnight camp?" You'd be surprised how often we get this question. The truth is, the real question often comes down to are you as a parent or guardian ready to let go and allow your child to attend? Part of the point of sleepaway summer camps is to purposely encourage your child to get out of their comfort zone so they can challenge themselves, learn and grow in a safe environment.
So you can see for yourself, take a look at these incredible examples of personal growth experienced at overnight camp.
2. My kid won't have fun.
Very unlikely (we'd almost say this is impossible)! Not to toot our own horn, but our camps are really, really fun. Kids spend every day pursuing authentic, satisfying adventures and every evening engaged in the unforgettable fun only resident camp provides: skit nights, talent shows, campfires, cookie raids and so much more.
But if you're like a lot of parents, it isn't the campfires that have you nervous—it's the hiking, biking, climbing and kayaking part. You might be worried that your kid isn't especially athletic, that he's afraid of heights or she's never set foot on a stand up paddleboard before. Fortunately, our adventure sports are designed for kids of every level, and our instructors are extensively trained to help them thrive. At Avid4 Adventure camps, kids learn everything they need to be successful in each activity, but decide for themselves how far they want to push their boundaries. We call it "challenge by choice," and we've found that it makes every adventure incredibly rewarding—and a lot of fun.
3. My Child won't make friends
Also pretty unlikely. Avid4 Adventure camps are designed to help every camper—whether they're new to camp or returning, already have pals or don't know a soul—make new friends. However, from the moment they arrive, even before they say goodbye to their parents, they're whisked into team building games with staffers and fellow campers, well on the way to making their first friends of the summer. They'll spend the session in a small group of 13 kids right around their age, a perfect size for meeting people and building strong connections. Chances are, your kid will make new friends fast and build a ton of social confidence in the process. But if they decide they do want to come to camp with a buddy, we're happy to accommodate cabin requests.

4. What if my child gets homesick?
This one's actually pretty common—because it's totally natural for kids to miss a home and family they love. We don't ignore or dismiss homesickness, but we do make sure that our nurturing, experienced staff members make camp feel safe and welcoming, complete with well-established routines and fun, jam-packed schedules that keep campers too busy to miss home for long (our staff even get thorough training on how to address homesickness). And at the end of two weeks, having triumphed over their initial fears and feelings of homesickness, kids come home with noticeably more self-assurance and independence.
The vast majority of homesickness dissipates in the first day or two, and we've never had a camper who had to go home because of it. But to cover our bases, we'll have you fill out a Get To Know You form before camp to help us address your kid's specific needs. Also, be sure to check out Adam's Story, a camper who overcame homesickness at overnight summer camp in the best way!
5. What if my child hates the food?
Our kid-friendly meals are healthy, hearty and really delicious, and we have lots of experience satisfying the appetites of even the pickiest eaters. In short, pretty much everyone loves the food, whether they're eating in the dining hall or out on a backpacking trip.
We also understand that eating is far from a one-size-fits-all proposition, and are happy to prepare vegetarian, vegan or gluten-free meals. We're well practiced accommodating allergies of every kind (including a lot at once) and love working with families to find the best way to keep their kids safe, satiated and included. Whether that means packing your own food for the session, having our chef prepare special meals or some combination, we welcome lots of conversations—with the director, chef, nurse and instructors—before and during camp to find the best way to meet every camper's needs.
6. Will my kid be safe?
However much we want to keep our kids safe at every turn, no adventure is totally risk-free. That's why, rather than roll campers in bubble wrap, we help them develop good judgment. That way they can assess new situations for themselves and learn to take thoughtful, calculated risks. We find this teach-a-kid-to-fish (or rather, manage risk) approach is the best way to impart lasting skills in personal responsibility and independence, and build lots of confidence along the way. Read more about Avid4 Adventure's approach to risk at camp and safety statistics.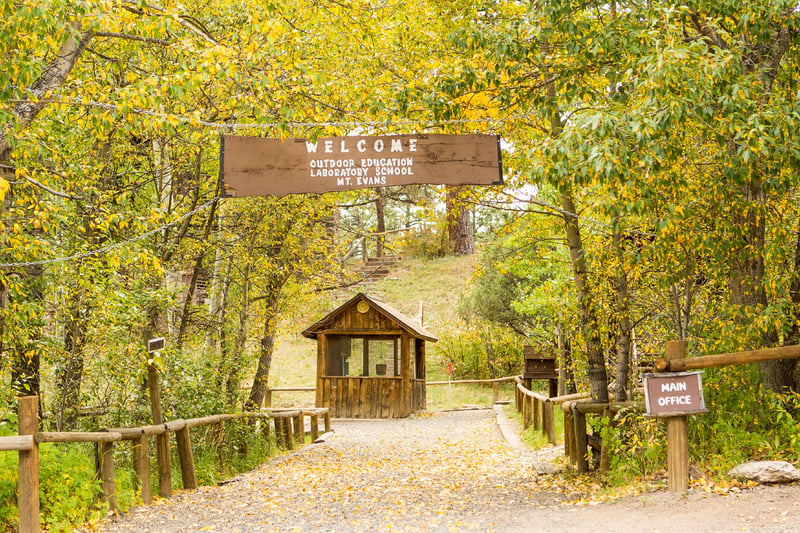 It's OK to be worried about sending your kid to overnight camp (really!). But in the spirit of Avid4 Adventure camps, which are all about helping kids push their boundaries, why not take this opportunity to push your own? Your aspiring adventurer will thank you for it. Whether you're considering our more traditional resident overnight camp or our camping-style Expeditions, overnight summer camp is an important experience that can benefit them in ways that go far beyond when camp is over. We hope we've answered some of the main concerns and fears you might have when thinking of sending your child to camp!
If you still have questions, let us know! We're always here to chat at info@avid4.com or 720-249-2412.
To learn more about Avid4 Adventure Overnight Camps, click the link below!
For additional reading about overnight camp, check out these articles: