When you think about the outdoor experiences that really made an imprint in your memory, what comes to mind? Camping in a tent, sleeping under the stars, conversations around the campfire that went uninterrupted by a buzzing phone, getting covered in dirt after a breathtaking hike or testing the limits of your mountain bike (or yourself) in the great outdoors? These types of experiences are what our overnight Expedition Camps for rising 5th-12th graders are all about.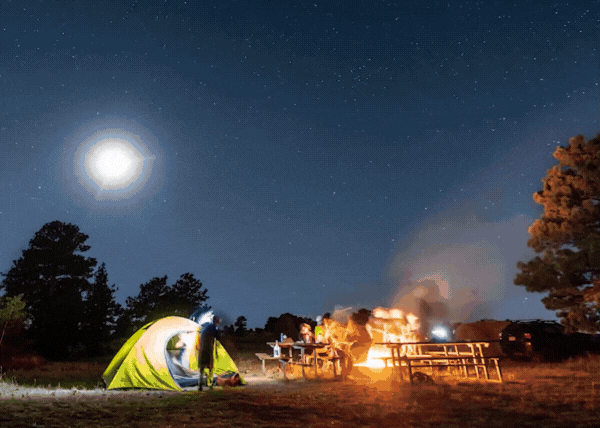 What makes expeditions special?
Different from our more traditional resident overnight camps, where campers live in cabins and regularly come together in larger groups for themed meals, silly skit nights and talent shows, our Expedition Camps offer a gratifying back-to-basics journey, full of opportunities for reflecting, team building and gaining self-confidence. Out in stunning state and national parks in California, Colorado, Oregon and Wyoming, campers travel in small groups of no more than 13 kids (plus two instructors), a perfect size for forging life-long friendships and building connections out on the trail and around the campfire.
Other organizations offer expedition programs, but none of them is Avid4 Adventure. We design every experience with kids and teens in mind, from the equipment we use to the staff we hire. We also train our instructors together at one time, in one place, to create a consistently excellent and unforgettable experience for campers. And finally, we offer one-week expeditions, which we've found are a great fit for a lot of families.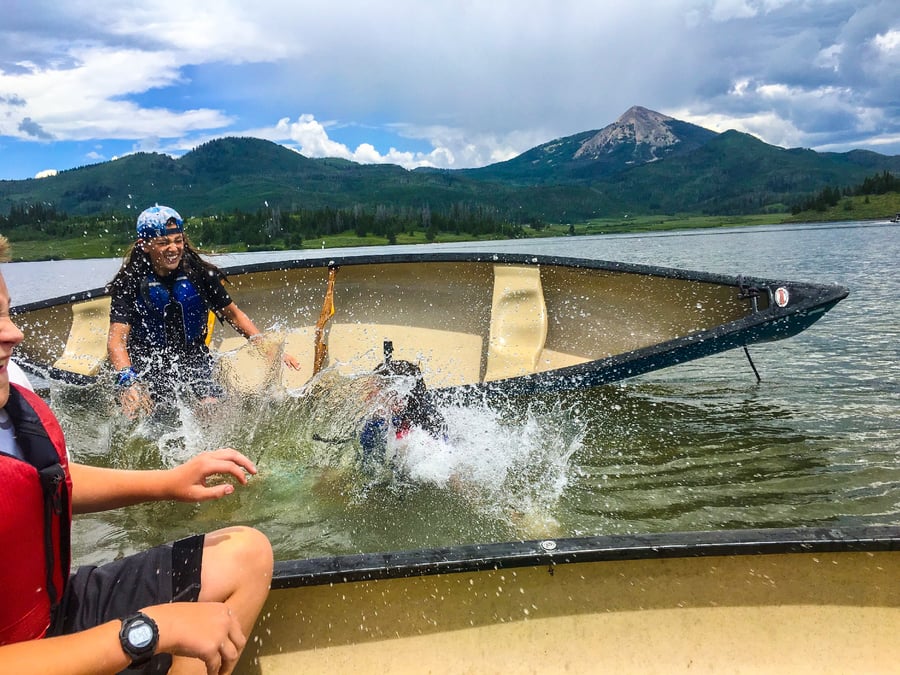 But what do expedition campers actually do?
Basically, they go on a weeklong trip entirely outdoors, adventuring every day and camping in tents every night. These trips come in five different flavors:
Expedition Backpacking:

A true wilderness adventure, this expedition offers full days of hiking as campers travel from one beautiful place to another, setting up their campsite, cooking their meals and experiencing the satisfaction of carrying everything they need for the week on their backs.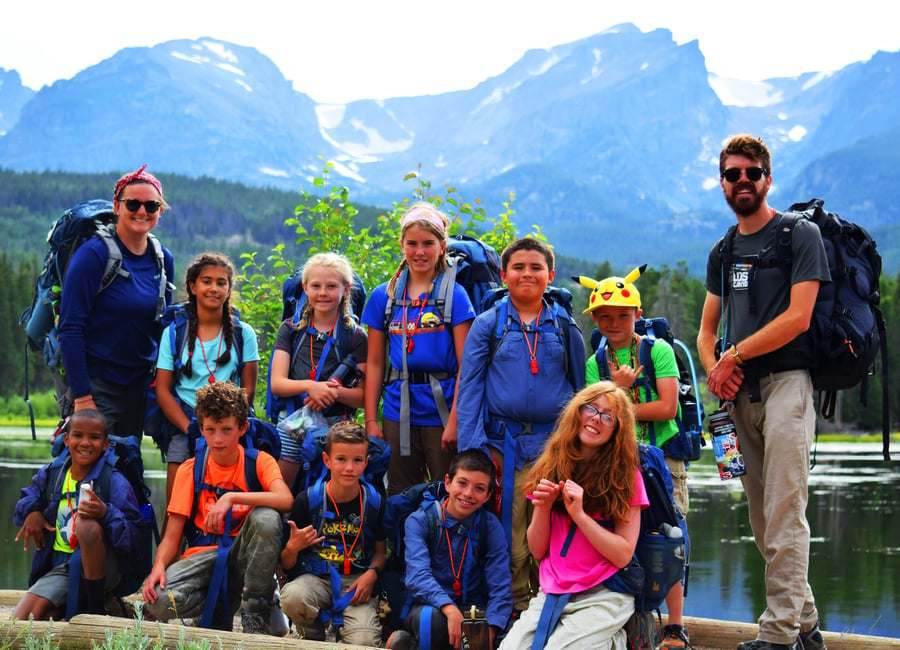 Expedition Mountain Biking:

These expeditions (designed for campers with mountain biking experience) are based in Curt Gowdy State Park in Wyoming, known for its dramatic scenery and miles and miles of bike trails. Campers will set up camp in one spot and spend hours each day honing their trail riding skills, plus a day rafting on the Cache la Poudre River.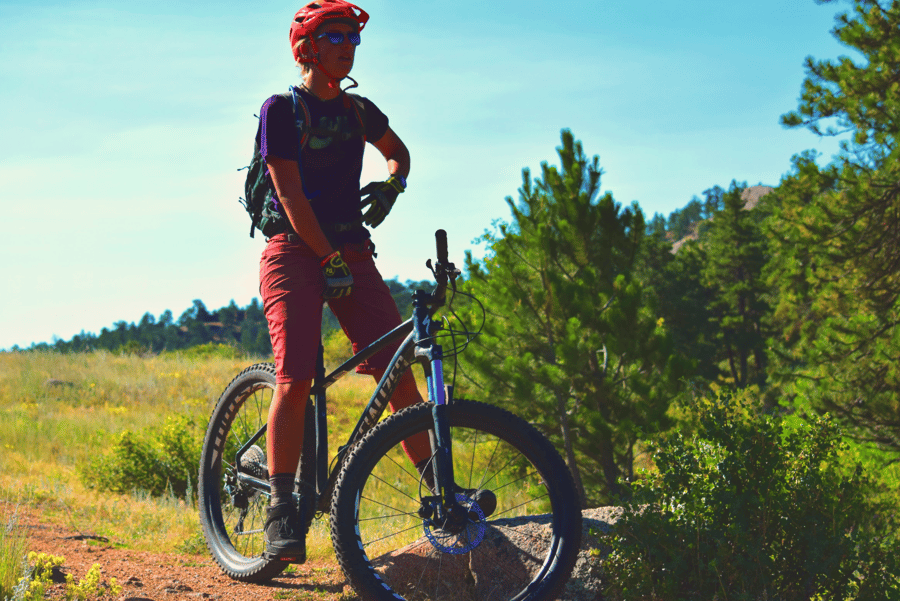 Expedition Rock Climbing:

Designed for campers with rock climbing experience, these expeditions offer daily opportunities for kids to hone their skills on the rocky outcroppings and featured formations of Staunton State Park in Colorado. They'll learn camping fundamentals as they pitch tents and make meals outdoors, plus spend a day whitewater rafting through Clear Creek Canyon.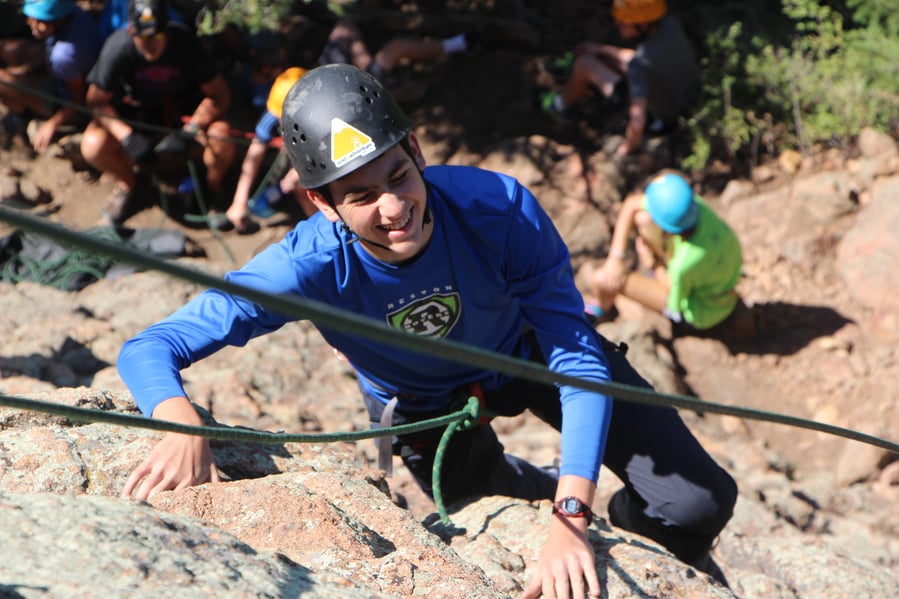 Expedition Multi-Sport:

Campers will set up their base camp in stunning outdoor locations where they will learn camping basics and they sleep in tents every night. Each day, campers will take on a new adventure—from biking and climbing to whitewater rafting and geocaching in these expeditions for campers of every level.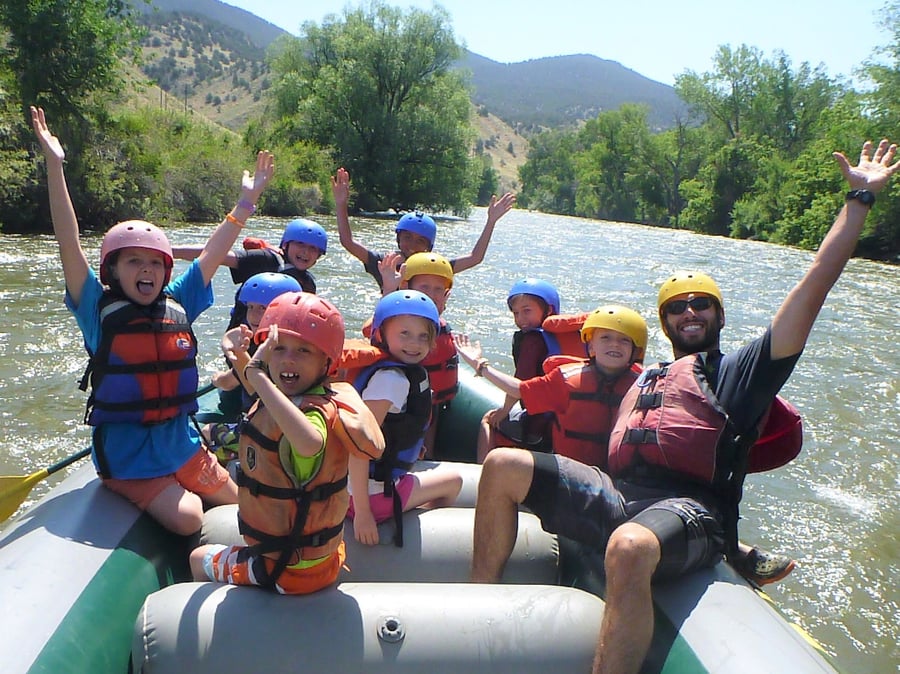 Expedition Paddling:

Expedition campers are led by two experienced Avid4 Adventure instructors, along with guides from Rocky Mountain Outdoor Center in Colorado and American Whitewater Expeditions in California. These professional guides support the group with top-notch gear, private river access and skilled paddling expertise that only comes from decades of navigating the Arkansas River in Colorado and the American River in California. Campers will spend each day stand up paddleboarding, kayaking, and whitewater rafting, honing their technical skills in placid still water and moving water alike.
Beginner paddlers are welcome to sign up for this program however some previous experience is recommended. Campers should also feel excited about spending five full days on the water and feel comfortable being fully submerged for short periods of time.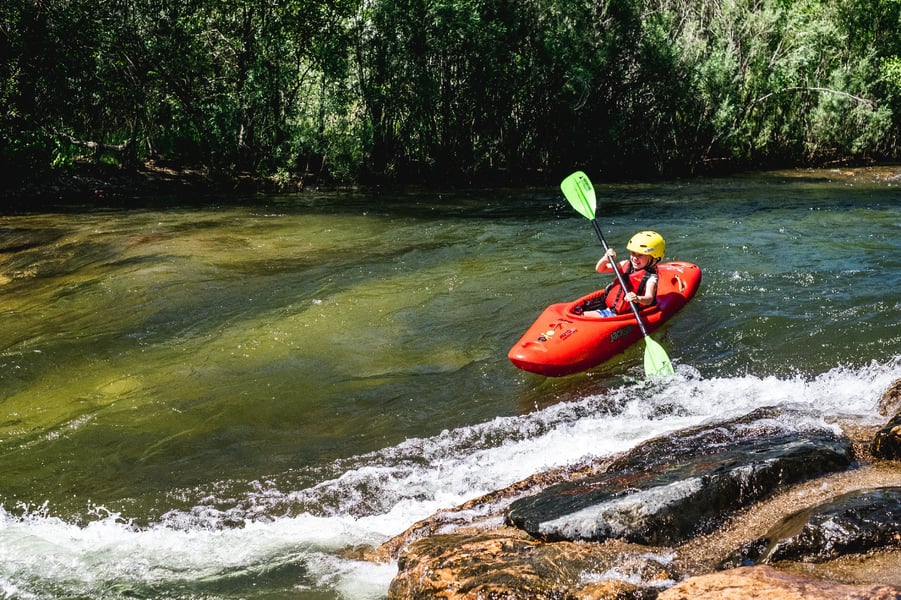 Anything else?
The expeditions themselves are incredibly cool, but what's even cooler is what campers take away from them: deep technical skills in their sport or sports of choice, an impressive knowledge of every facet of camping (planning and preparedness, setting up camp, outdoor cooking, and so much more) meaningful friendships and mentorships and, perhaps most importantly, newfound confidence and independence they'll carry with them throughout their lives.
Registration for 2021 summer camps is now open in the Bay Area of California, Colorado, and Bend and Portland Oregon! Spots are filling fast! Click the link below to learn more about Expeditions, Resident and Day Camps and secure your spot so you don't miss out on 2021 adventures!
For Further Reading Visit: