On the morning of November 3rd, 2020, Mindy Yeager, Staffing Director at Avid4 Adventure sat at her desk in her home office in the middle of an important Zoom call with CEO, Paul Dreyer. He was about to break the wonderful news when Mindy's youngest son burst into her office. He needed help with an assignment from his online schooling. The CEO, knowing her son by name, kindly waved, said hello, and asked how school was going. Perhaps an awkward incident elsewhere, but not at Avid4 Adventure.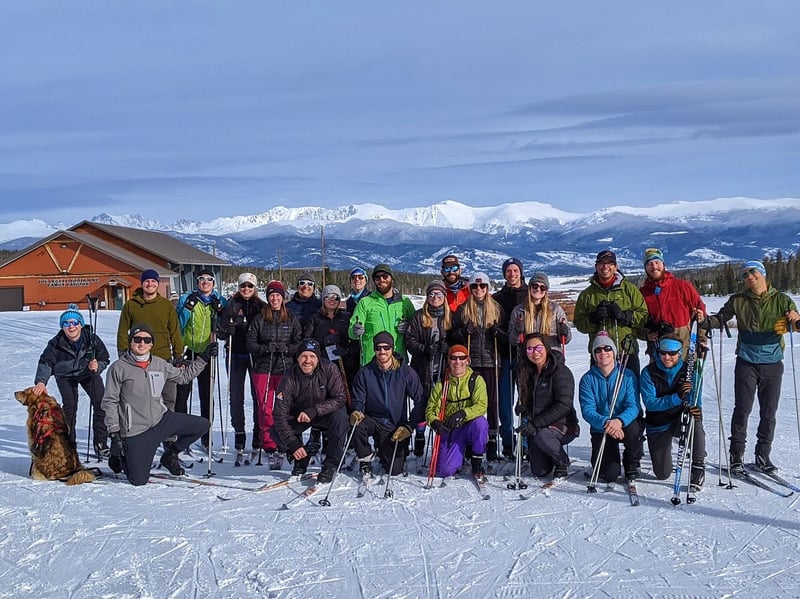 Staff are consistently encouraged to balance work and personal life—one of the very reasons that Avid4 Adventure ranked 10th in the United States on Outside Magazine's 50 Best Places to Work list. Even when faced with unimaginable adversity from the pandemic, the organization came through for their employees when they needed it most.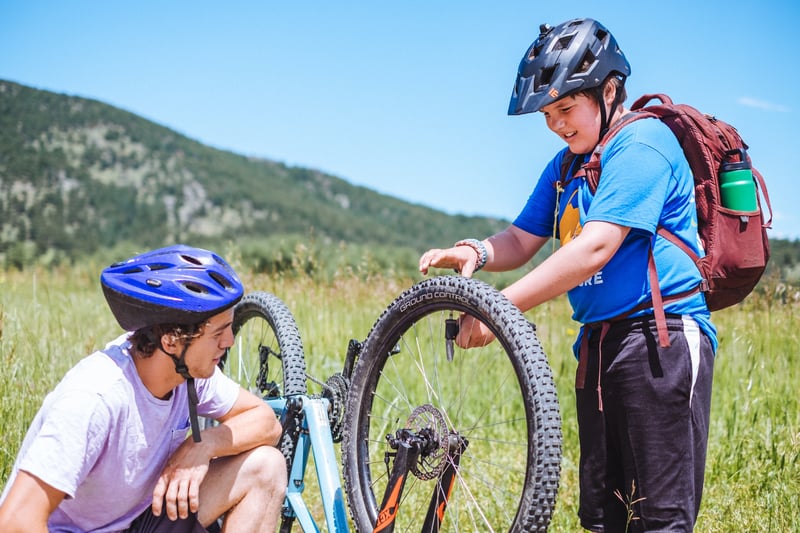 Take Andrew Burch for example, Customer Experience Manager and recent father to a second child. Andrew was provided with 10 weeks of paid paternity leave (the norm for mothers and fathers at Avid4 Adventure) to build a meaningful connection with his new son and provide invaluable support to his wife and older child in the first months of a major life change. Andrew will come back to work in a supportive environment where his co-workers will encourage him to continue balancing fatherhood and his professional role (they may even babysit for him). He will work from home indefinitely as will other year-round Colorado-based employees until it's safe to return to the office but even then, he and other employees will have the freedom to work from home when they choose.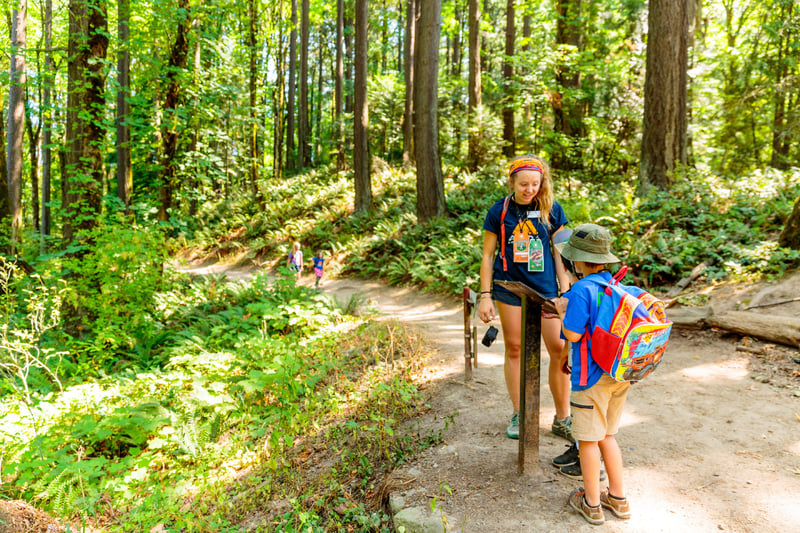 It was the year of new babies at Avid4 Adventure. Vanessa Olivieri, first-time-mother and Senior Regional Manager in California was also provided with 10 weeks of paid maternity leave to welcome her newborn son into the world during the pandemic. While some new mothers have to return to work soon after giving birth, Vanessa had this precious time to devote to her new child. Vanessa said, "Avid4's support of my parental leave plans is representative of its remarkable support of employees' work/life balance and blend. To have this time to dedicate to growing my family and learning how to be a parent has been incredible...and I'm looking forward to being back at work!"
Next, Tyler Keyes, Operations Manager and logistics mastermind welcomed his first child into the world this year. His son couldn't wait to start adventuring with his mom, dad, and dog-brother Leo so he decided to arrive several weeks early. This meant he had to spend a lot of time in the infant ICU and so did his new parents. The team at Avid4 quickly came together to help the family with meals during this stressful time. Tyler was allowed an extended part-time work situation—crucial for him to help with necessary care for his newborn son and to support his wife.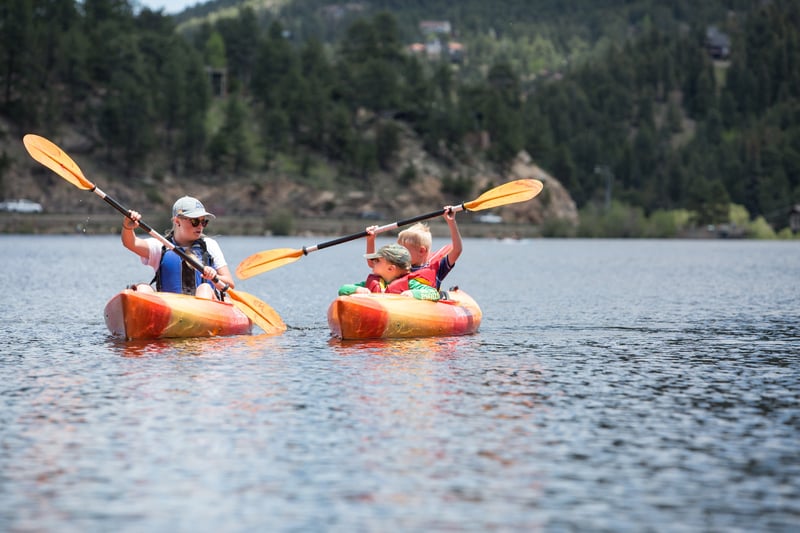 On top of the normal perks always offered at Avid4 Adventure, the organization came through in other major ways as well. Not only did top executives take temporary and voluntary pay cuts to help other team members stay at their normal salaries, they set up an emergency fund for all originally hired staff (full-time or seasonal), provided paid time off for seasonal staff with symptoms of or exposure to COVID-19, and offered the beloved adventure grant. In addition to all of that, Avid4 officially earned the designation of Certified B Corporation in 2020!
Avid4 Adventure was the only summer camp company to make Outside Magazine's list and the #1 company in the outdoor industry. This is our 5th year in a row to make the list and the recognition and great honor ultimately comes down to the supportive, tight-knit community of professionals who are passionate about the outdoors—whether year-round or seasonal.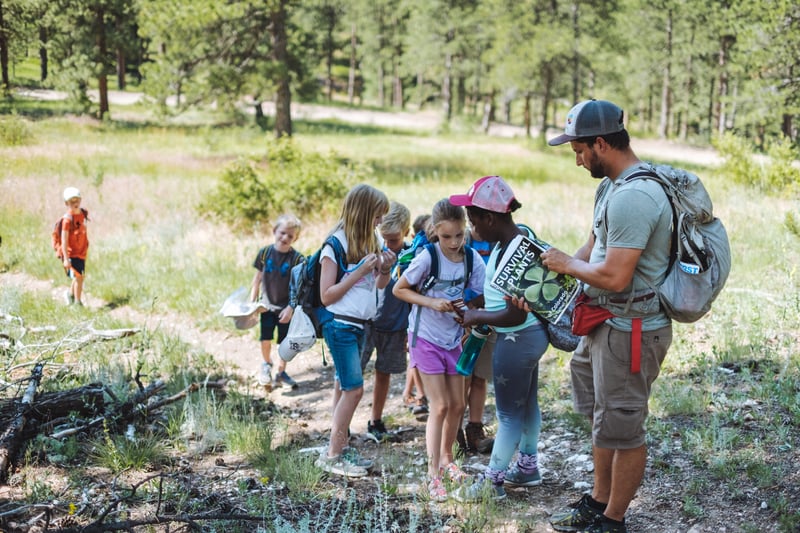 We are now hiring for a multitude of outdoor educator and summer camp counselor jobs for our 2021 season in California, Colorado and Oregon as we work to continue empowering kids to get outdoors through sports like kayaking, mountain biking, hiking, paddlesports and more. Do you know anyone who might want to join our team? Don't worry, there's no need to be a professional rock climber or mountain biker. We provide all the training you'll need. See what other seasonal staff have to say.