With the cold weather rolling in, you may be feeling a bit antsy thinking about how to entertain your family this winter amidst the ongoing pandemic. Of course, there are plenty of ways to be safe and have fun outside during snowy days. But what about the days in which staying inside is the best option? Here is a list of indoor activities that will keep the adventurous spirit alive for the whole family:
1. Adventure Film Night:
There are times when we cannot go out on our own expeditions, so why not live vicariously through others via adventure films? Grab some popcorn and pick out a few core sports to celebrate on the screen!
Feature Films:
Short Films: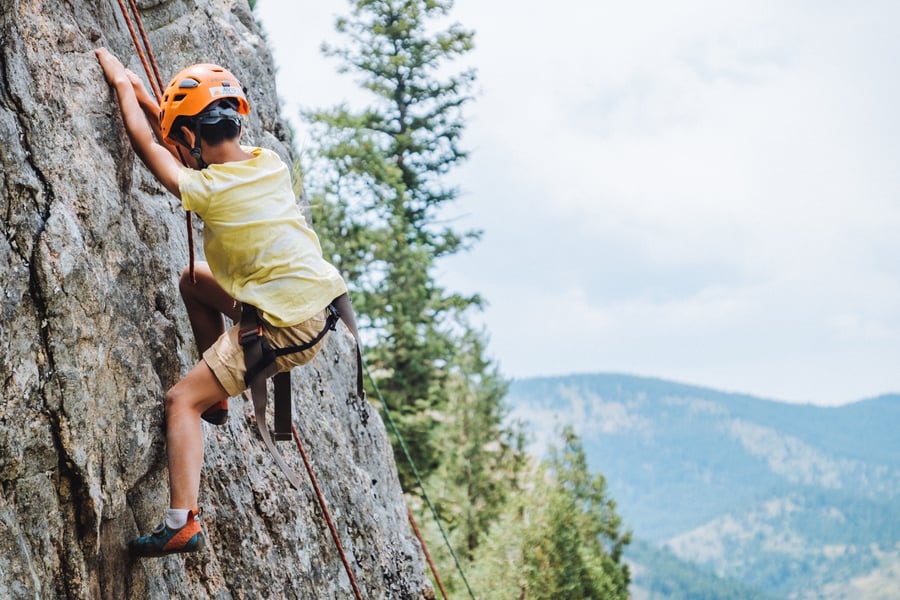 2. Have a Camp-In:
Set up a fort (or a tent!) inside and have a camp in. Eat your favorite camping food, tell stories around the "campfire," and don't forget the s'mores!
3. Yoga:
A wonderful, active activity for the whole family! Have a family member lead the rest in a yoga practice, or have give each person a chance to introduce a new posture. Be sure to check out our free and fun 20 minute yoga video for kids.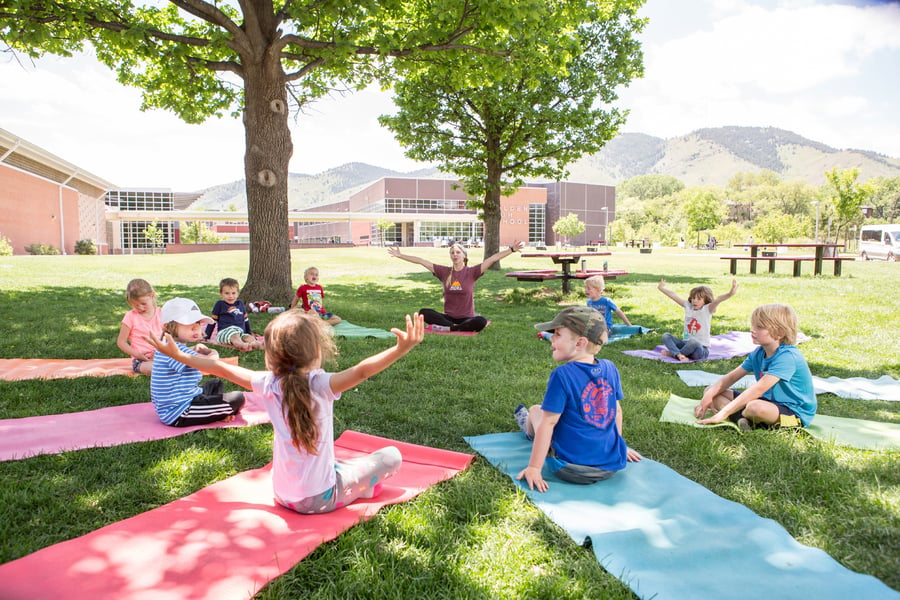 4. Music Night:
Music is an excellent way to bring the family together. You can put on a fun music night through a talent show, mini family concert, or a dance party. Add in some creativity by making "admission tickets" and a stage presentation.
5. Adventure Obstacle Course:
Bring the expedition inside! Using household items, create a "journey" to a destination, like a pile of pillows as the summit of a mountain or a fort as an unexplored cave. Add in some challenges such as a "river crossing" across the furniture, or avoiding stepping on the lava floor. Don't forget to plan ahead by packing what you'll need like a map, compass, extra layers for any "changes in weather" and food and water!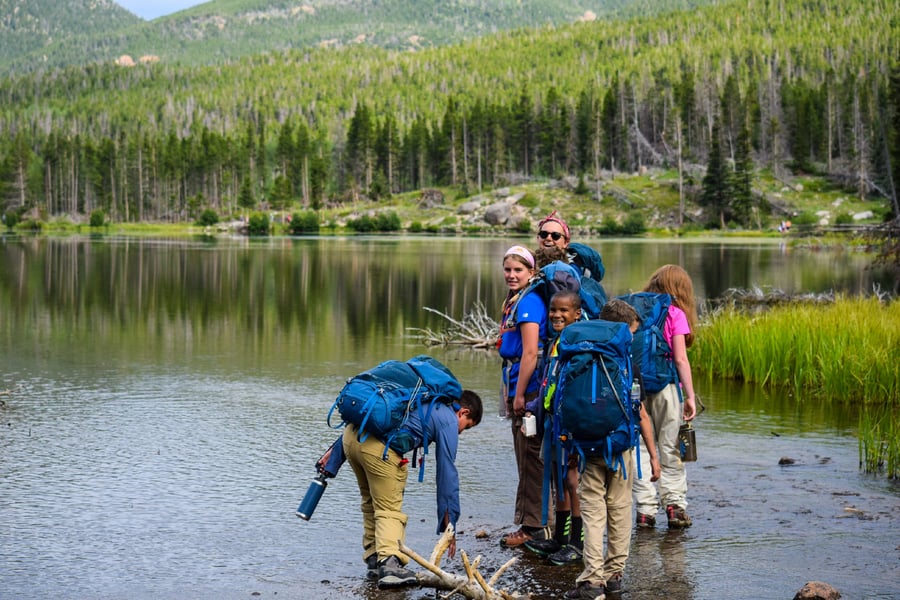 As much as we love spending family days outside, there are still many ways to celebrate the outdoors through creative, active, and/or mindful indoor activities. We'd love to hear from you about your favorite family activities on days inside!
Check out our other fun indoor and outdoor activity ideas for kids:
To get a jumpstart on your summer adventures, check out our awesome summer camps for Pre K - 12th graders where kids bike, hike, rock climb, and paddle in amazing outdoor locations.