In California, Colorado, and Oregon there are so many opportunities to explore and adventure outdoors. And, getting our kids outdoors at a young age is perhaps one of the most important things we can do for their growth and development. By introducing kids to adventure sports like biking, rock climbing, hiking and paddling, we can inspire, teach and motivate them to live active, healthy lives and become stewards of the environment. By engaging in these activities outdoors at summer camp, kids can learn from incredible role models and also build confidence through positive risk taking.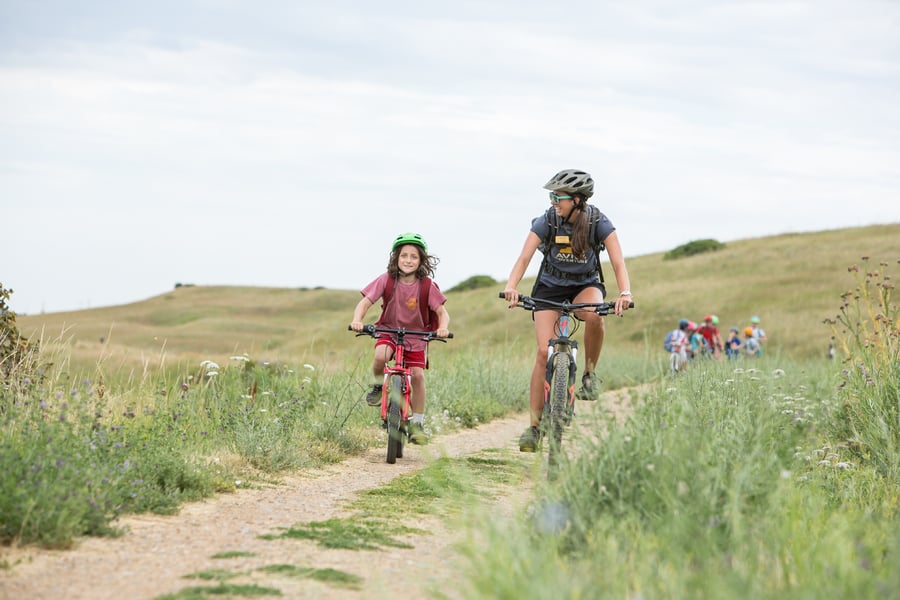 Rising costs of living and relatively stagnant wage growth in California, Colorado, and Oregon—especially for people that serve our communities—make it more challenging to get kids outdoors and in summer camps where these priceless experiences are possible. Fundamentally, Avid4 Adventure wants to support the heroes in our communities—people who put their lives on the line, teach our children, and protect our homes. To show our appreciation of educators and military, we're offering a summer camp discount for teachers, school staff, active military and veterans to relieve some of the financial burden and help make outdoor adventure possible for your kids.
Educators and military can receive a 10% discount off all 2021 summer Day and Overnight camps for their kids. Educators, school districts, active military personnel, and veterans can verify their status to receive a discount code for 10% off all camps in their inbox.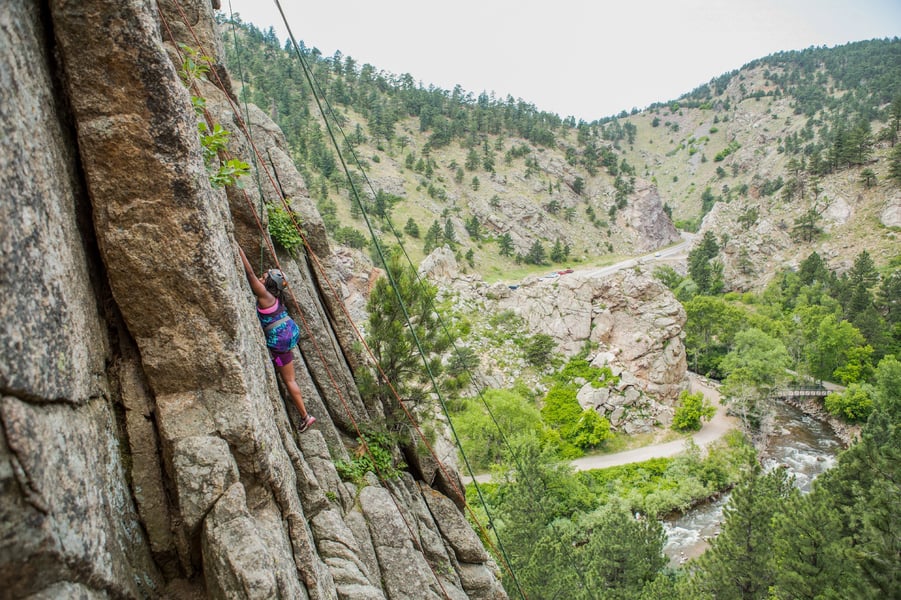 At Avid4 Adventure, we're on a mission to get kids excited and empowered by outdoor adventure so they are inspired to live active outdoor lifestyles. Avid4 Adventure summer Day and Overnight Camps in California, Colorado, and Oregon teach pre-K – 12th graders of all skill and ability levels intentional outdoor sports that they can return to for a lifetime. Through outdoor activities like biking, rock climbing, kayaking, stand up paddleboarding, canoeing, backpacking, and hiking, kids build confidence, learn to take positive risks and are inspired to stay active.