Winter in California can be anything and everything you want it to be. Even though weather changes may not be as drastic as they are in other parts of the country, when the temperature dips, you may be inclined to stay indoors. But fresh air combats boredom and crankiness, and you'll find your mood soaring higher than the temperature when you get out and start moving. We've got some incredible California Winter activities for families below – are you up for the challenge?
Here are some incredible California Winter activities for families in Northern California: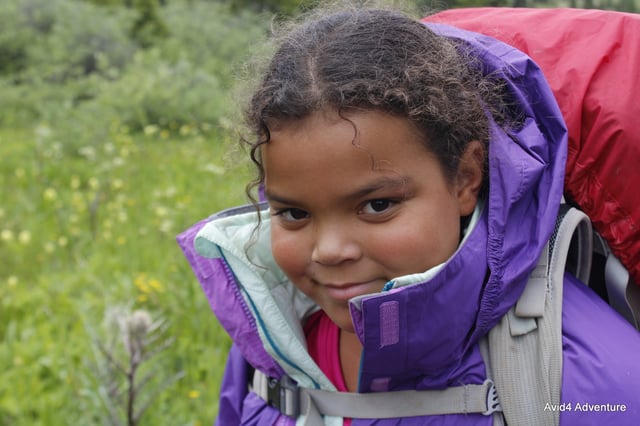 California Winter activities for families are as fun as you can prepare them to be. California winter days can run the gamut from warm and dry to chilly, windy and wet. That's why we've got some tips to make sure you're prepared for winter outdoor recreation in any weather:
Wear layers and pack for the weather. Choose synthetic, moisture-wicking clothes for going out hiking. Pack socks, wind and rain jackets, hats and even gloves, depending on the weather. These items can be the difference between comfort and misery for everyone! Planning the right clothing makes a difference when enjoying these California Winter activities for families.
Bring plenty of water and snacks. Keep away from crumbly foods, instead packing snacks like trail mix, apples, carrots and nutrition bars – and maybe a treat you wouldn't normally give your kids. Make sure to have plenty of water for everyone, even when it's cold outside. Drinking enough water helps circulation, which, in turn, helps cold noses, toes and fingers.
Thinking about timing. Break up activities into half-day adventures. Plan an outdoor morning activity with lunch indoors to have time to warm up and get a second wind before heading out again. Be willing to take a break and don't push your kids too hard. No activity is worth a meltdown.
All seasons point to fun, and that means winter, too. So dress for the weather, plan your itinerary, grab your family and get ready to make memories! For more California Winter activities for families, take a look at our list of great recreations areas near the Bay Area of California.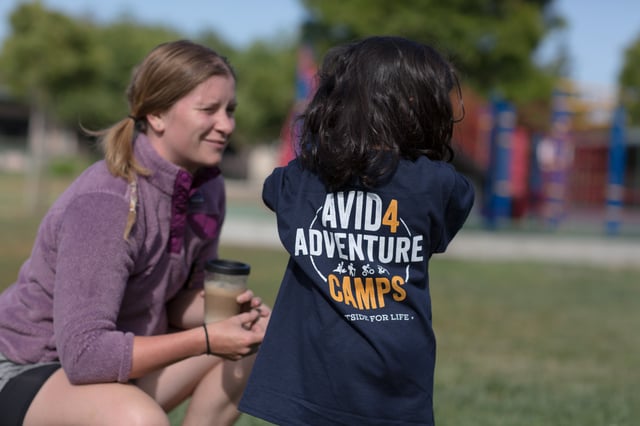 Do you have a favorite California family winter activity we missed? We'd love to hear about it! Leave a comment below or join the conversation on our Facebook page. To learn more about summer camps in the Bay Area of California for kids where we help them get outside for life through sports like biking, rock climbing, kayaking, hiking and stand up paddleboarding, click the link below.