Oh, the places you'll go....at camp this summer! We're sharing our favorite local outdoor recreation areas in the Bay Area for the whole family so you can get outdoors and get active at the places we travel to at camp during the summer! These California outdoor recreation areas for the whole family are just a start of an active lifestyle.
One gorgeous morning over breakfast, we were deciding where to go biking when my son told us he had the perfect spot. He wanted to go "where I went with Avid4 Adventure." "Great," I said, excited for the opportunity to try somewhere new and have Jack show us someplace he'd been without us.
The only problem was that Jack didn't know the name of the place. He thought it was "kind of near the dog park, but not really" and "it wasn't far away, and we were on a bumpy road off a busy street." So helpful, right? You've all had similar conversations with your kids, I'm sure!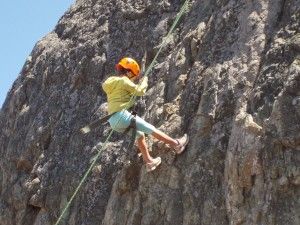 Go where Avid4 Adventure goes
Avid4 Adventure is all about taking kids to areas that are close to campers' communities whether it's a state park, open space or local recreation areas. We want kids to experience authentic outdoor sports – like rock climbing on real crags – and locations are deliberately chosen so that families can return after camp is over.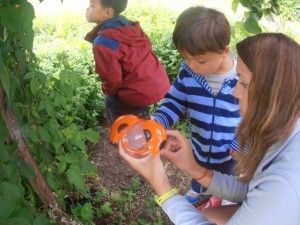 This year, we thought we'd let you know some of the locations your campers will be experiencing, so you can have an adventure of your own before camp starts!
A few staff favorites in the Bay Area:
BIKING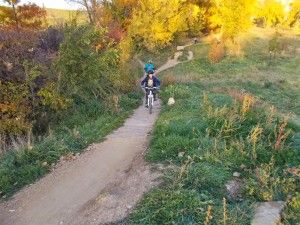 CLIMBING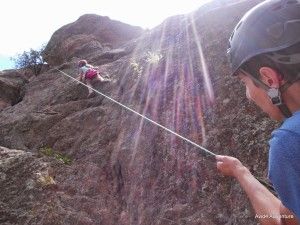 HIKING
WATER SPORTS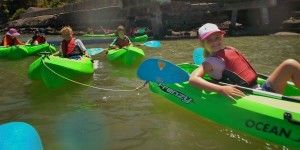 Avid4 Adventure encourages families to continue the adventure AND not travel far to experience what campers did. So, grab the kids, bikes, paddles, backpacks or whatever and head out to one of our camp favorites! What are you waiting for? Get out and explore! The possibilities are endless for local outdoor recreation areas in the Bay Area.